This is a carousel. Use Next and Previous buttons to navigate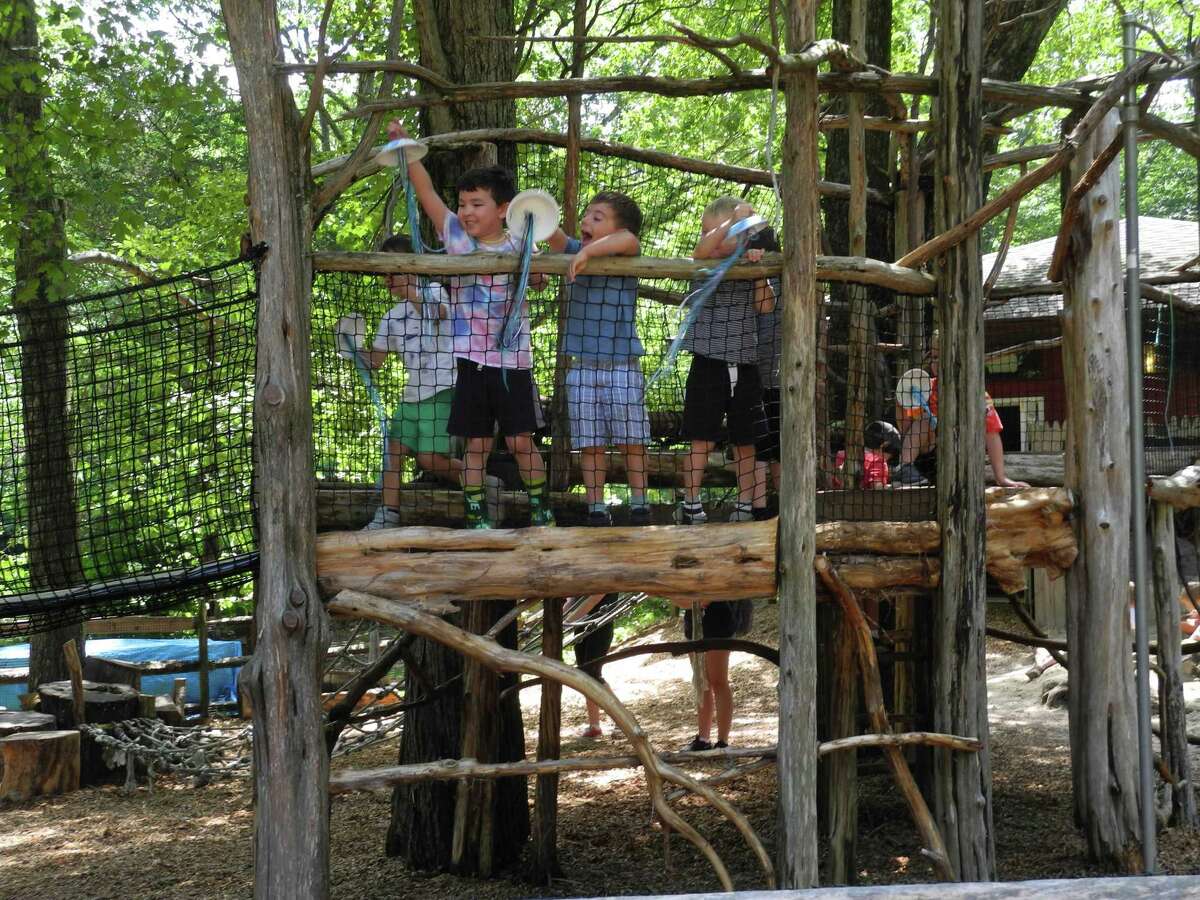 There was shocking news at Woodcock Nature Center's camp last week. Tank, the snapping turtle, thought to be a male, is now Tankette, discovered to be a female after she laid eggs earlier this year.
It must be said, the third and fourth graders in the red group, who were spending some time outdoors with Tankette, took the news with equanimity, inquiring when the name on her indoor habitat would be changed. And no, there are no new snapping turtles, Tankette's eggs were not fertile.