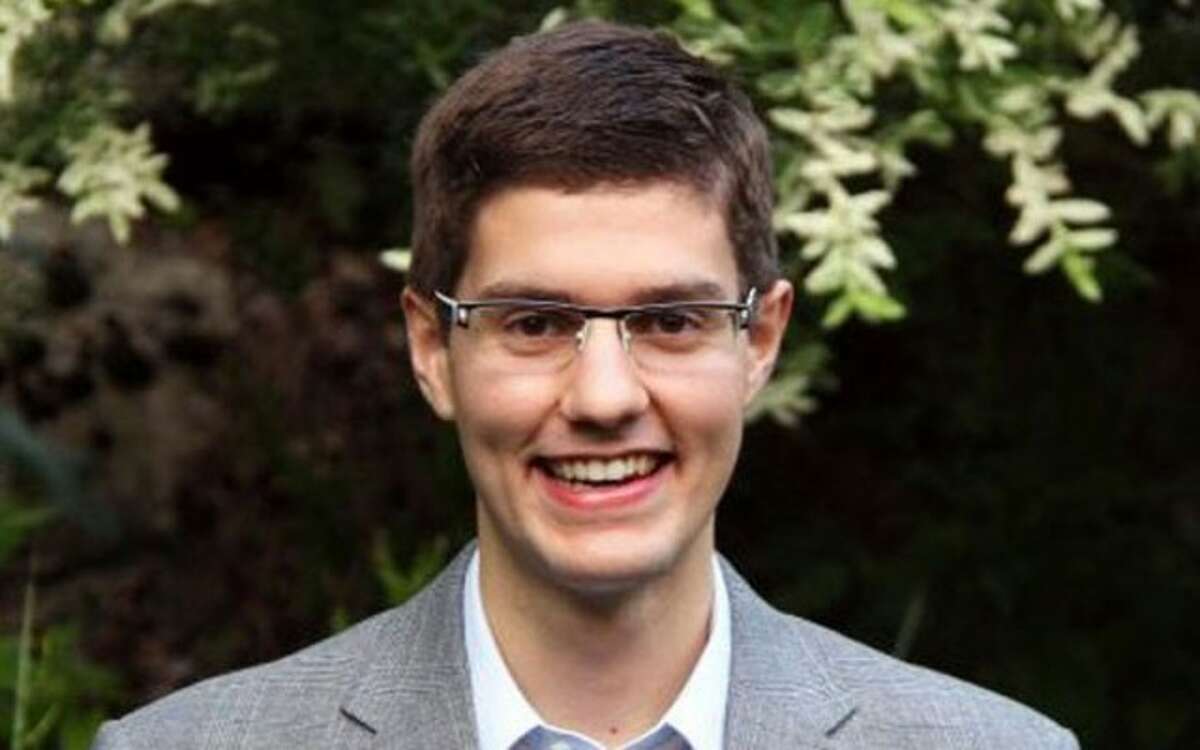 The Wilton Democratic Listen to Wilton Platform Committee invites the community to a public meeting on Monday, April 6, and Tuesday, April 21, at 7 p.m., at Comstock Community Center, 180 School Road. The meeting is an opportunity to discuss issues facing Wilton for consideration in the upcoming Wilton Democratic Platform, which will be presented for adoption at the Democratic Caucus in July.
"With the understanding of the economic challenges," Ernie Ricco, platform chairperson said, "the need for community involvement is essential. The Wilton Democratic Party intends to take a leadership role in the affairs of our local community. The first step in this process is to listen to the citizens of Wilton. In the past, we have reached out to all including Democrats, unaffiliated, Republicans and the disenfranchised. Our planks have focused on issues and ideals affecting quality of life and real change.
"The challenge has been to carry out theses ideals and we are pleased that many of the issues in previous platforms have been undertaken," he continued. " As real change is presently taking place, our mission is to continue to strive for quality of life. Through this public meeting we are opening the doors of dialogue to all.
"As stated, the first step is to listen, but listening is also part of every step of this process. With the understanding of the economic challenges, our goal is to create a focused, simple-to-understand document highlighting a few key issues. The public meeting will focus its attention on reviewing the initial draft and opening the floor to the public."
For more information on the Wilton Democrats and the Listen to Wilton Platform, including how to get involved, visit WiltonDems.org.