This is a carousel. Use Next and Previous buttons to navigate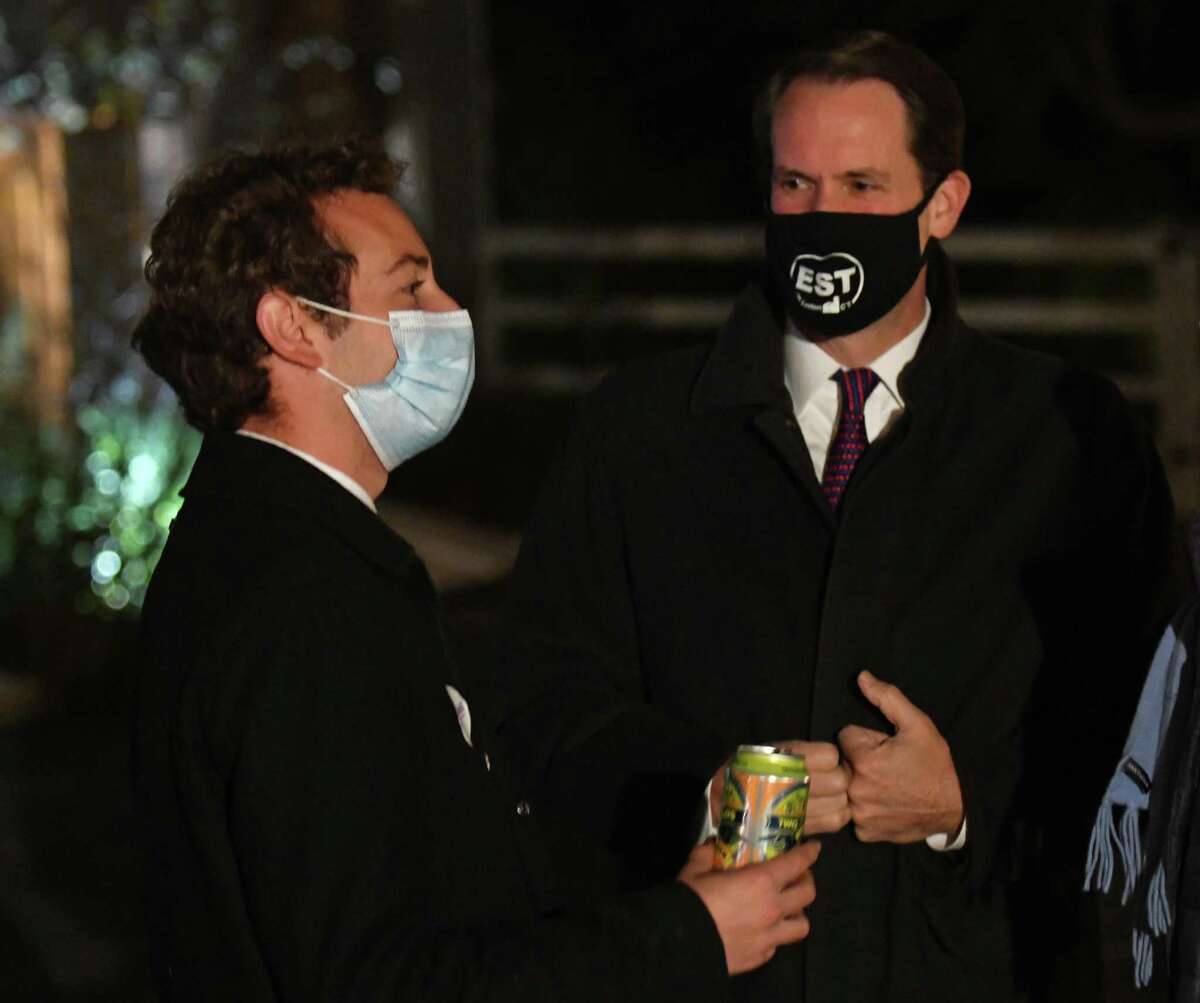 WILTON — Wilton, once a reliably Republican town has seen a surge in recent months of voters registering as Democrats. And that showed in Tuesday's election, with Democratic candidates winning in each of the competitive races.
Unofficial numbers were released late Tuesday night.