This is a carousel. Use Next and Previous buttons to navigate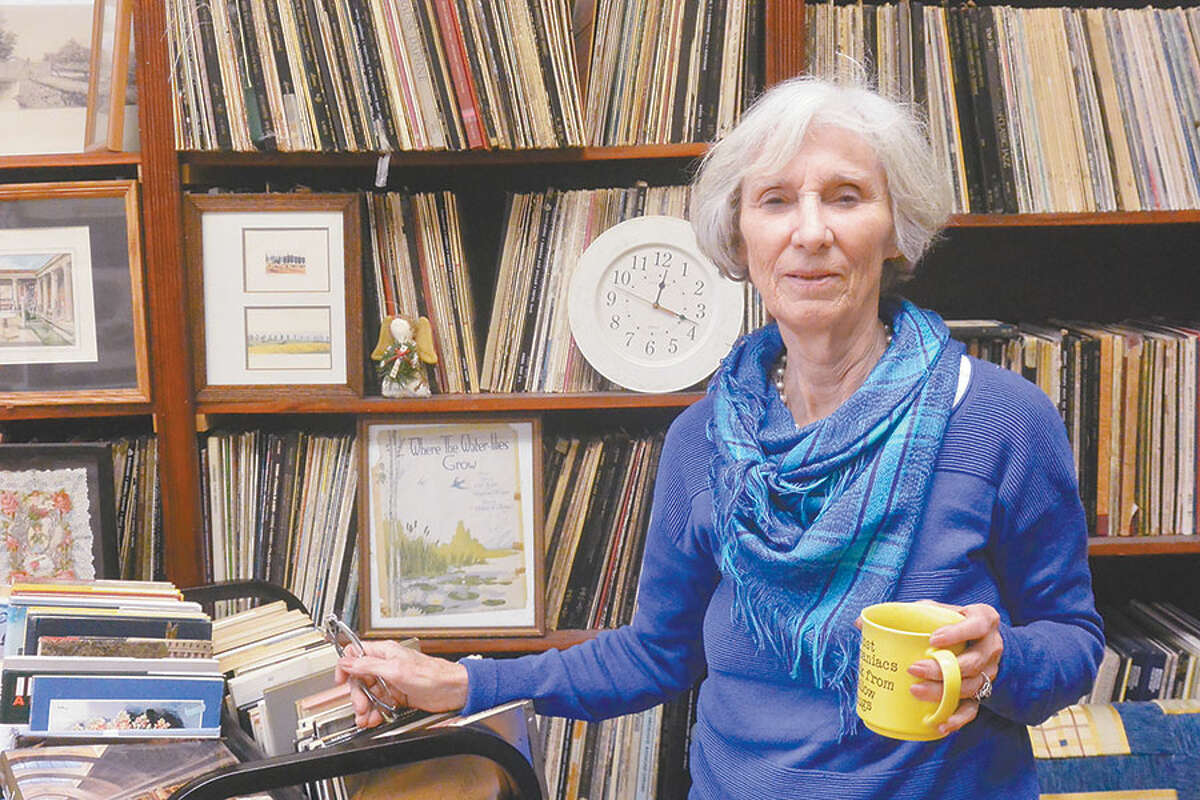 The first thing you notice about the G&B Cultural Center on New Street in the Georgetown section of Wilton is the architecture.
Built in 1915, the one-story former G&B School is an attractive work of brick and stone that resembles buildings that might be found in a Spanish-influenced place like San Antonio.