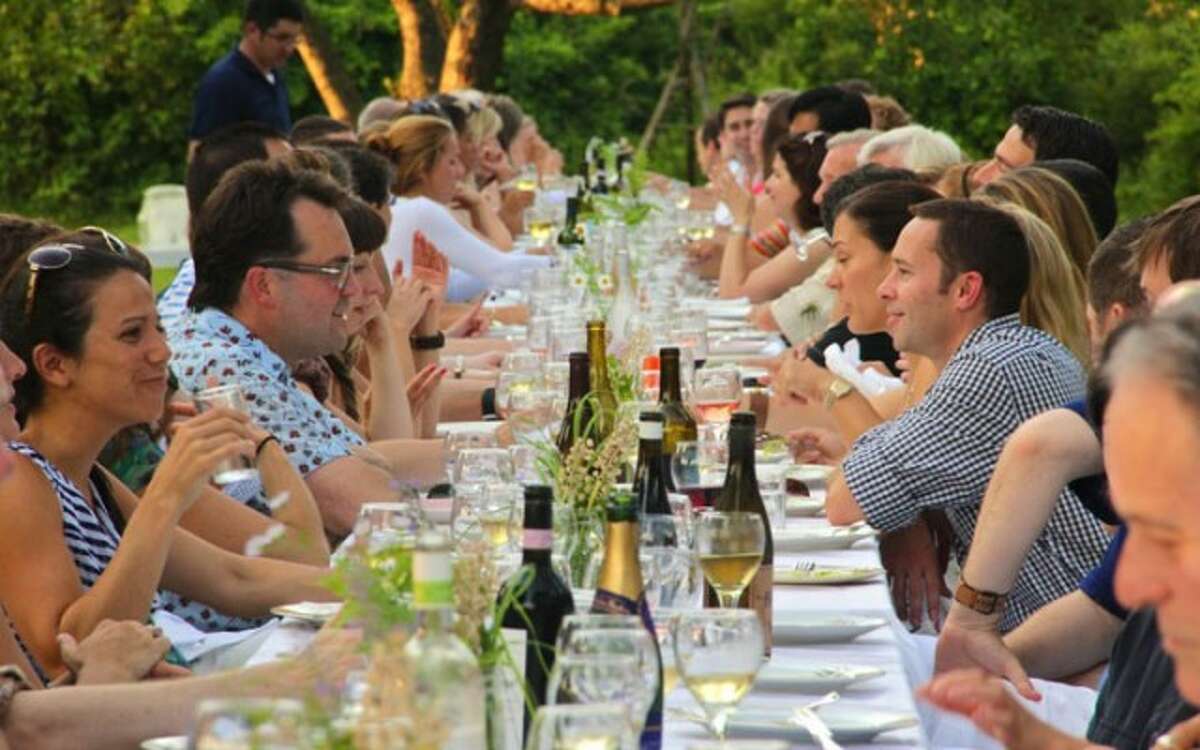 The Wilton Family YMCA's 29th Wilton Community Celebration is taking shape as a Farm-to-Table dinner on Sunday, May 31, from 3 to 7, at Millstone Farm. It is sponsored by Fairfield County Bank.
Beginning at 3, guests will be served seasonal-inspired cocktails and may take tours of the scenic farm. Dinner prepared by Chef Tim LaBant of The Schoolhouse of Cannondale will be served surrounded by a view of farm fields and the rolling hills.
"The Y is, and always will be, dedicated to building healthy, confident, connected and secure children, adults, families and communities," said Bob McDowell, executive director at the Wilton Family YMCA. "Every day our impact is felt when an individual makes a healthy choice, when a mentor inspires a child and when a community comes together for the common good."
Proceeds from the dinner directly support the Y's financial assistance program and will help young people achieve their potential, empower people of all ages to lead healthier lives, and strengthen the bonds of community.
The Wilton Family YMCA will continue to honor deserving citizens with the 29th Annual Distinguished Citizen Award. The award recognizes individuals and organizations that demonstrate a volunteer commitment to improving the quality of life in Wilton.