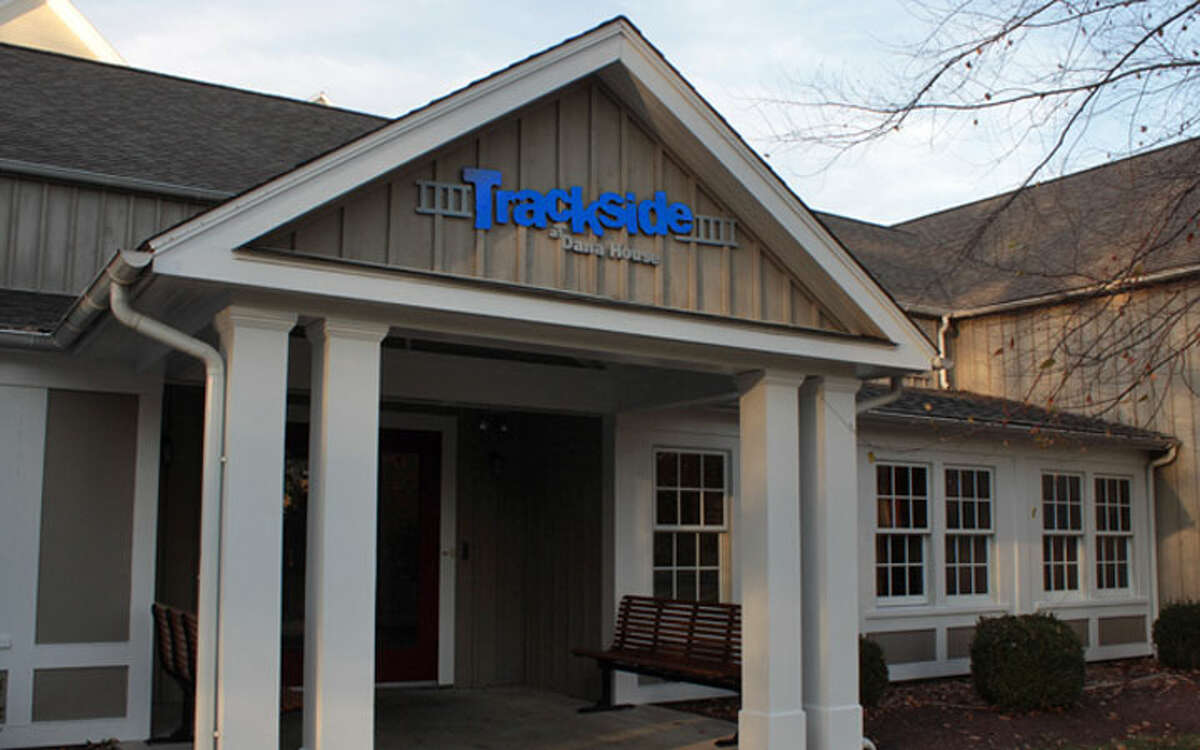 Trackside Teen Center, 15 Station Road, will be hold one of its popular sixth-grade nights on Friday, March 6, from 7 to 9. "Welcome Back Spring" will feature a DJ, dancing, games, candy and popcorn.
Tickets may be purchased in advance at trackside.org for $8, or at the door for $10.
Space is limited, so early reservations are encouraged.