This is a carousel. Use Next and Previous buttons to navigate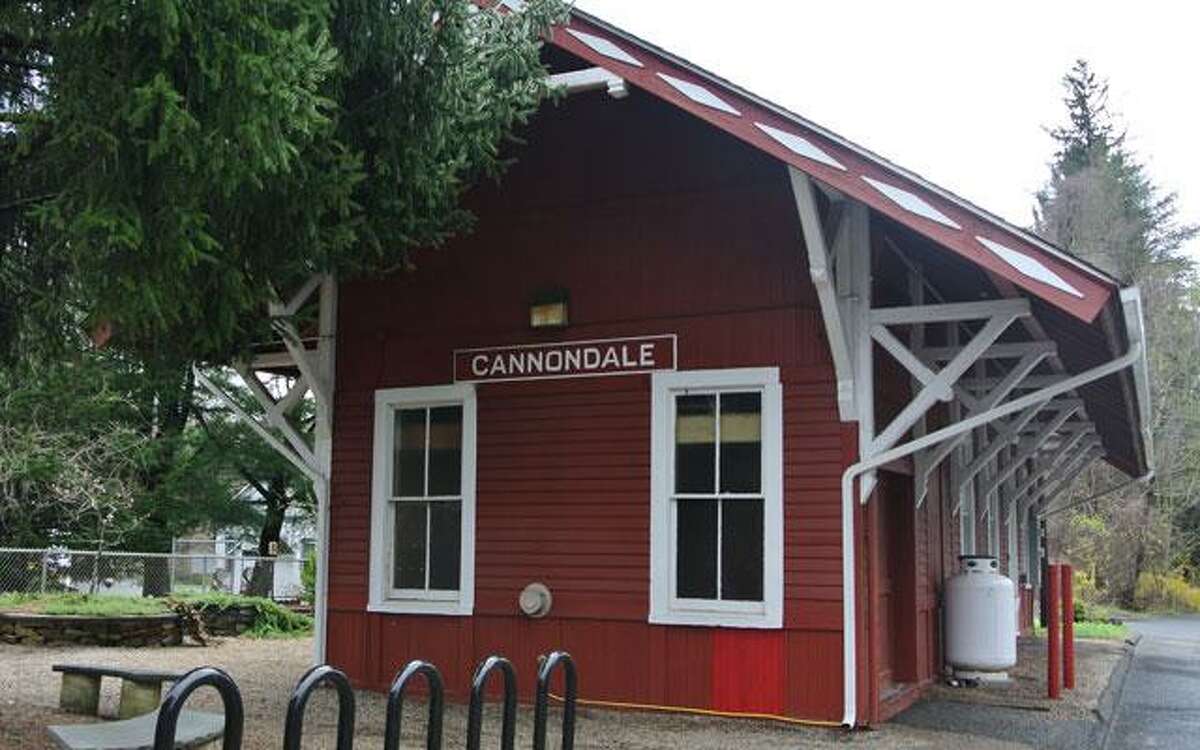 The State of Connecticut Department of Transportation (DOT) has scheduled an upgrading of the Cannon Road railroad/highway crossing on Cannon Road in Wilton, according to a press release issued Thursday night by Wilton First Selectwoman Lynne Vanderslice.
The upgrading includes replacement of the existing crossing surface. Work will be confined to the area of the railroad/highway crossing, according to Vanderslice.