This is a carousel. Use Next and Previous buttons to navigate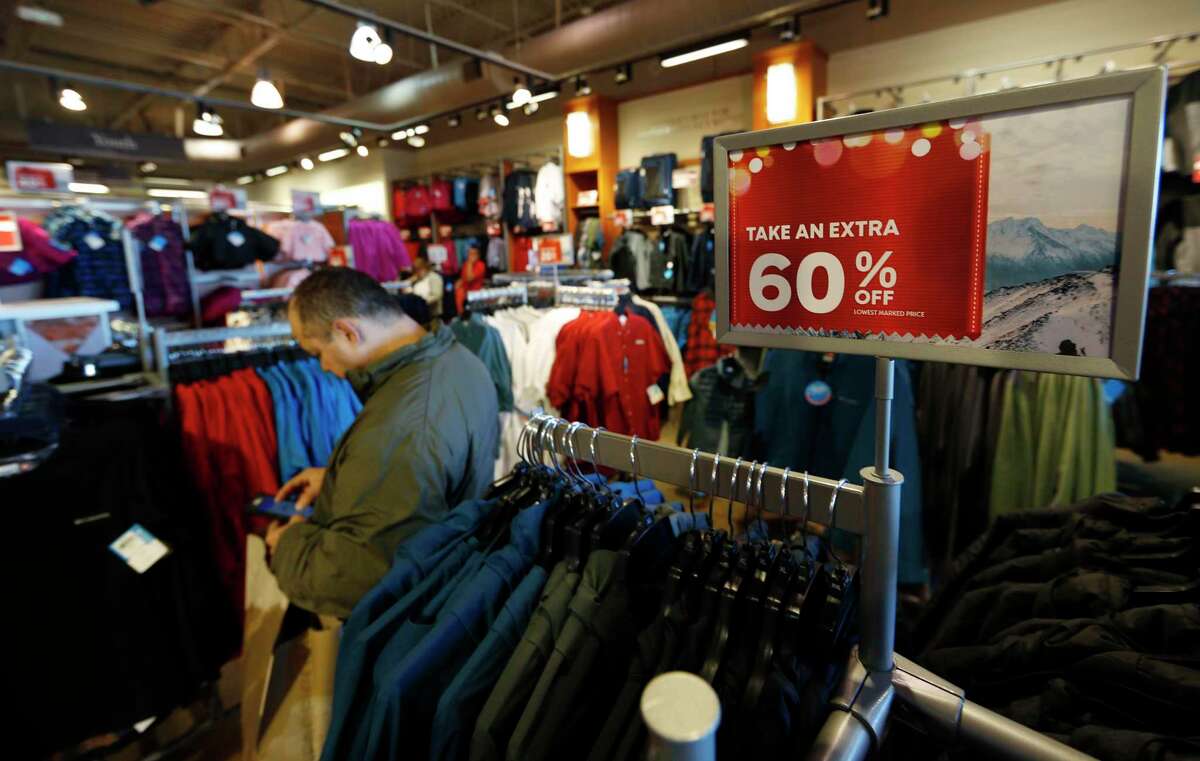 Consumers may take advantage of Connecticut's sales-tax-free week, which begins Sunday, Aug. 18, and runs through Saturday, Aug. 24, which applies to retail purchases of most clothing and footwear items priced under $100.
The exemption applies to each eligible item under $100, regardless of how many of those items are sold to a customer on the same invoice. Some items that are not exempt from sales tax include hair accessories, handbags, ice and roller skates, martial arts attire, jewelry, riding pants, ski pants, sports uniforms, and specialty shoes such as those used for ballet, bowling, football, golf, track jazz and tap.