This is a carousel. Use Next and Previous buttons to navigate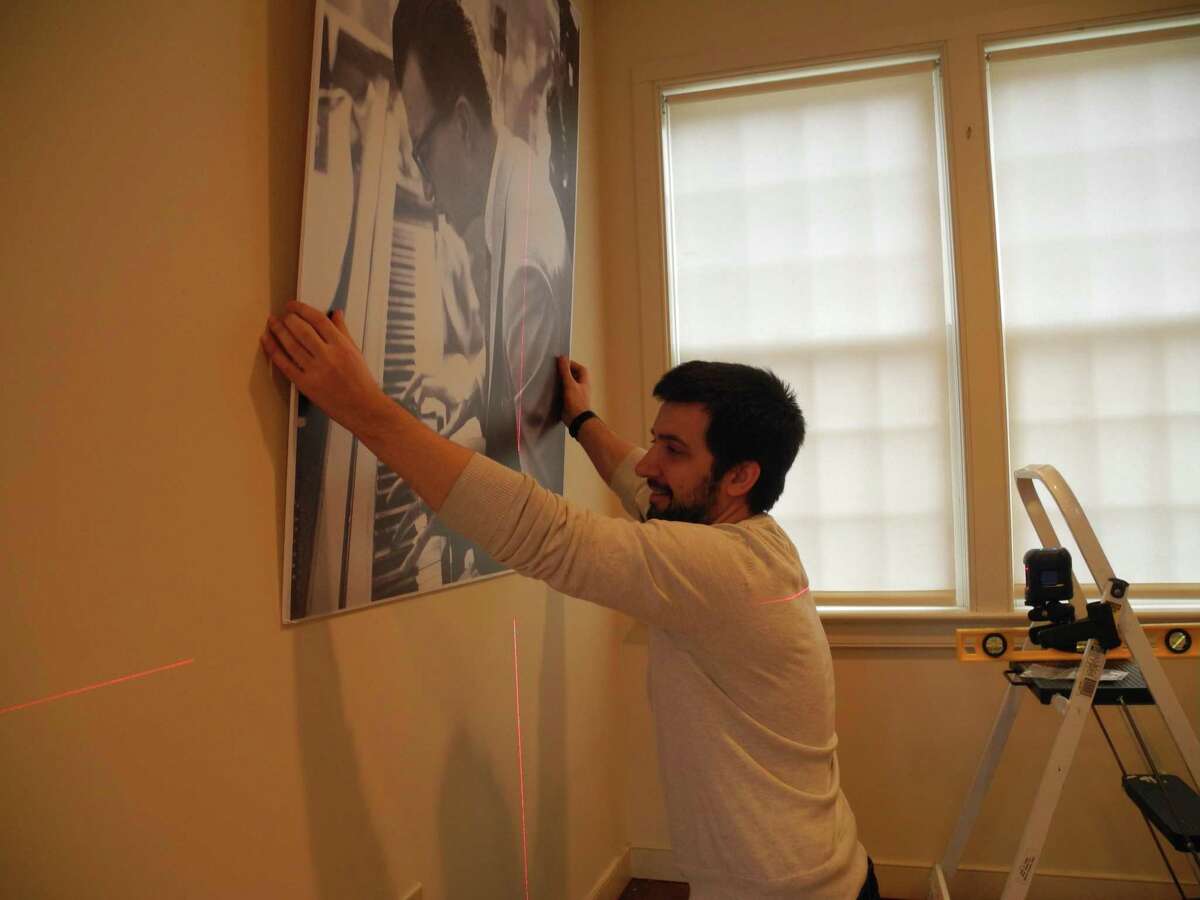 WILTON — Joining in the Dave Brubeck centennial, the Wilton Historical Society will welcome visitors to its newest exhibition, "Remembering Dave: A Brubeck Family Album," on Feb. 21. The show kicks off with a free reception from 4 to 6 p.m. at the museum complex at 224 Danbury Road.
"With the centennial here, we're very excited to be part of that," said historical society co-director Allison Sanders.