This is a carousel. Use Next and Previous buttons to navigate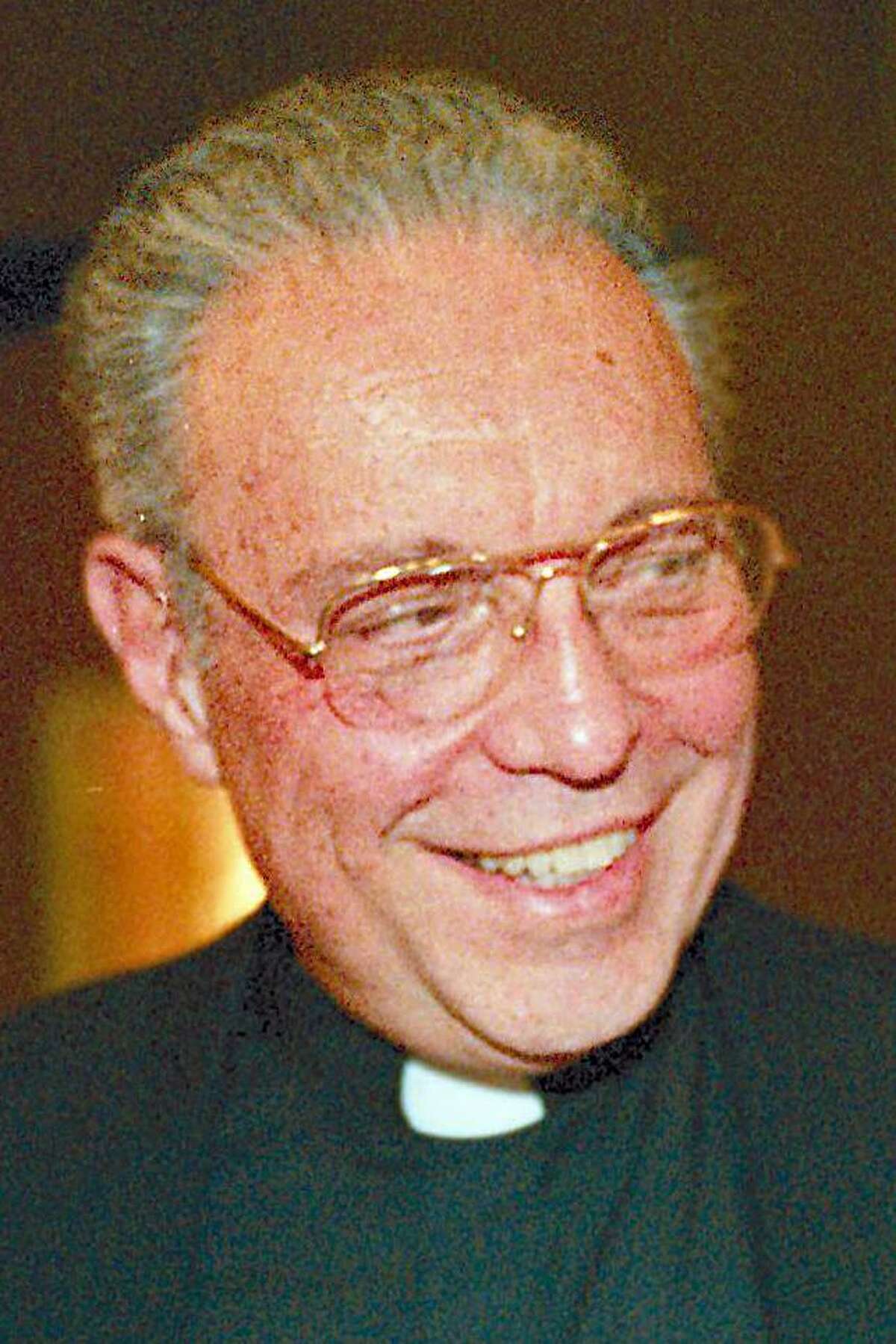 BRIDGEPORT — The Roman Catholic Diocese of Bridgeport has acknowledged for the first time that a prominent cleric, who according to court documents played a major role in hiding cases of abuse by priests, was "credibly accused" of abusing a child.
Monsignor William Genuario, who died in June 2015, had been the vicar general of the diocese and reviewed accusations of sexual abuse against priests. Genuario also was a prominent priest in Greenwich for almost 20 years.