This is a carousel. Use Next and Previous buttons to navigate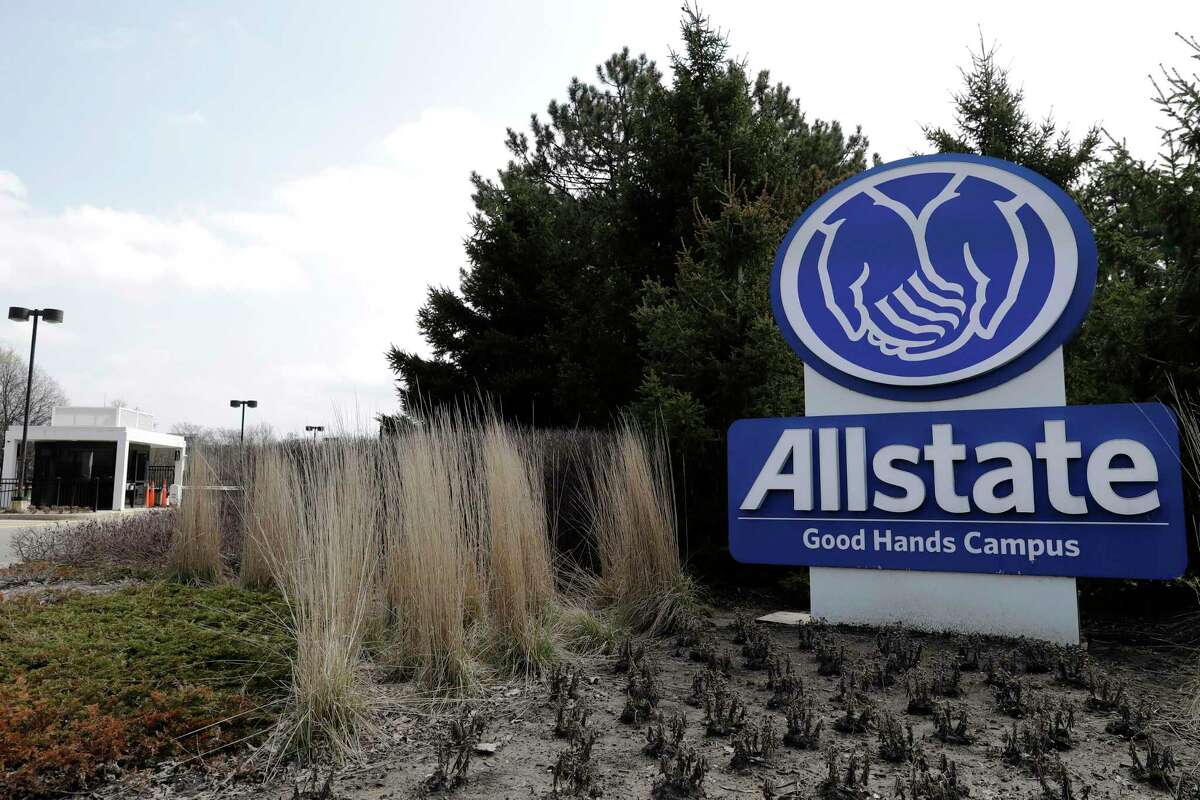 It was not a scenario the Allstate actuaries envisioned, in pricing policies that would generate more than $300 million in premiums from Connecticut drivers over a 12-month period.
But with many vehicles languishing in garages as a result of "stay-at-home" orders, the insurance giant pledged Monday to do right for its policyholders nationally by refunding $600 million in premiums that were earmarked to cover auto accidents this spring that will never come to be.