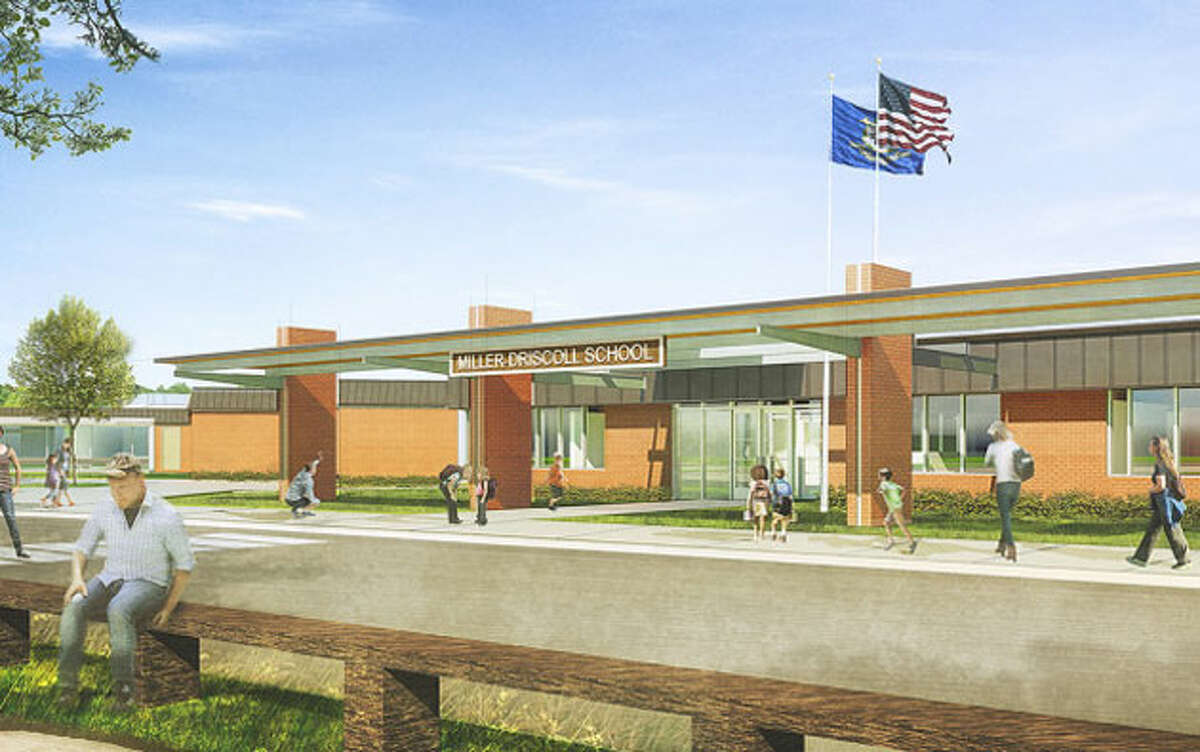 A local architect specializing in schools and other government projects said at Tuesday's Board of Selectmen meeting the town's price estimates on a Miller-Driscoll renovation are "completely and grossly off."
Mohammed Ayoub, an associate vice president with HDR Architecture, told the Board of Selectmen the per-square-foot estimates for a renovation of the school are worrying.
According to Turner Construction, the proposed renovation cost for Miller-Driscoll will be $394 per square foot.
Noting that a brand-new hospital, a far more complicated project, comes in around $500 per square foot, Mr. Ayoub said he was worried about the project's price.
"I think we need a new building, but I am concerned… Your numbers are wrong. Someone has pulled something completely gross and that needs to be fixed," he said.
News Note: An earlier version of this story misspelled Mr. Ayoub's first name. It is Mohammed, not Mohamed.