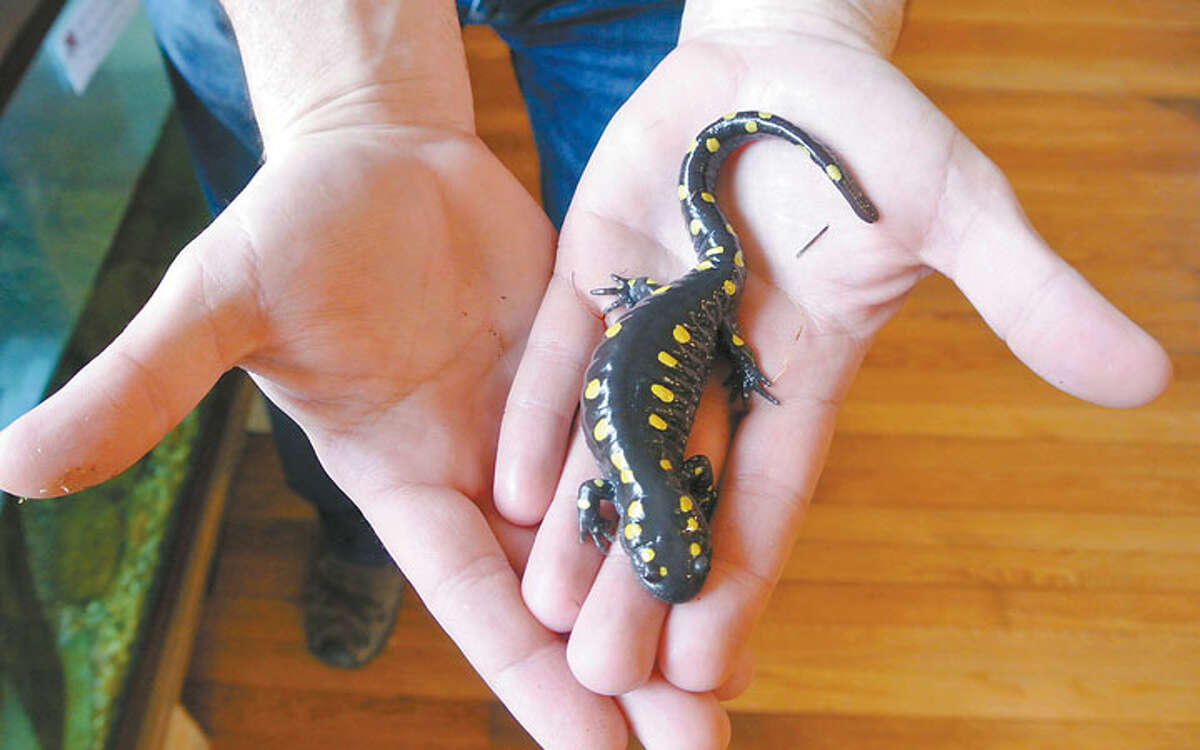 Most years, the amphibian migration in this area would take place in the middle of March. But this isn't most years.
The Woodcock Nature Center reports that according to current weather reports, there is a possibility the migration will occur this Friday night, April 3, with a forecast of rain and temperatures above 40 degrees in the evening. However, with the lack of melt in the woodland hibernation areas, there is no guarantee.
Therefore, the nature center has changed the date of its Great Amphibian Migration program and Vernal Pool Study from this Saturday to Saturday, April 18, to ensure a more productive and active study. Pre- registration is required. Call 203-762-7280 or email to Naturalist@woocdcocknaturecenter.org. For details, see our story, Working to reconnect people with nature, online at wiltonbulletin.com.