This is a carousel. Use Next and Previous buttons to navigate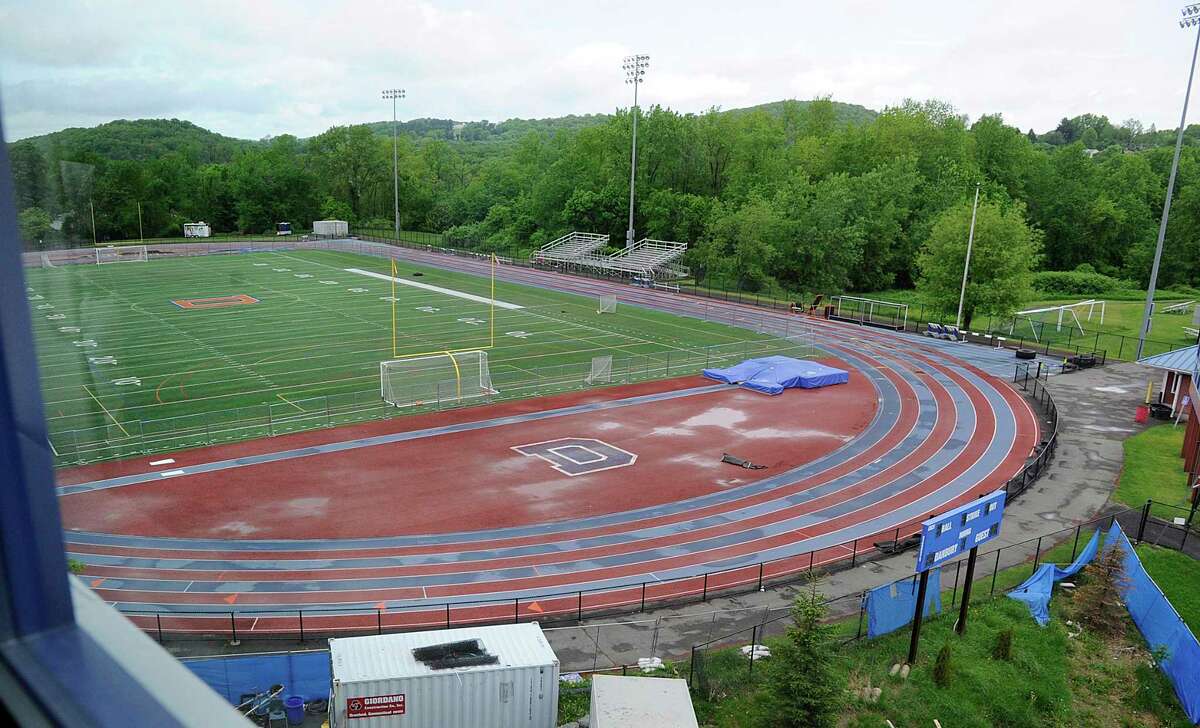 The Fairfield County Interscholastic Conference track and field championship will allow parents of senior athletes to attend next week's event, reversing an earlier decision to ban all spectators.
A number of Wilton parents on Thursday complained to FCIAC Commissioner Dave Schulz about not being allowed to watch their children compete in the meet, which is scheduled for Monday and Tuesday at Danbury High School.