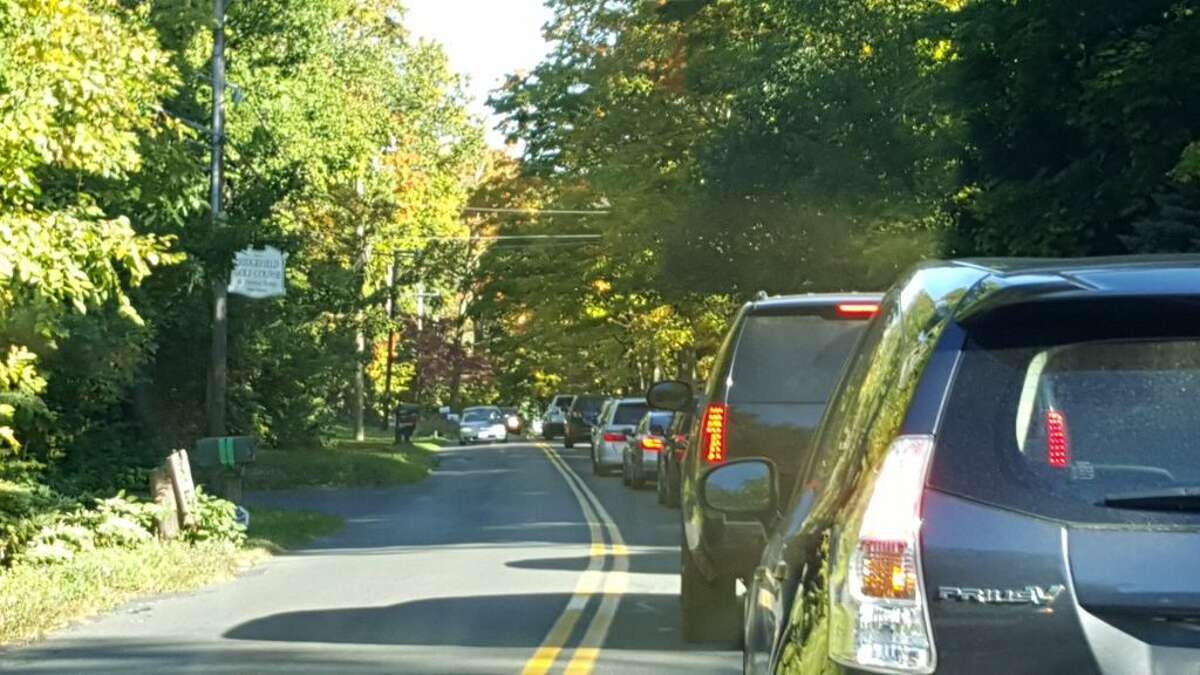 The Danbury Police Department has confirmed that Route 7 will be closed in both directions near Starrs Plain Road until at least 11 a.m. Friday, Oct. 7.
The cause of the road closure is an accident.
Several Ridgefield residents have posted on social media that there are heavy delays on the state highway, as well as local streets in northern Ridgefield.
Drivers are being asked to avoid the area.
According to reports, the vehicle rolled over during the accident that occurred around 8:30 a.m. At least one person was transported to the hospital, the report said.
A Dabury police operator could not confirm the injury to The Press at 10 a.m. Friday, Oct. 7.
The accident is believed to happened about a quarter mile north of Ridgefield line

Roads affected by the closure include George Washington Highway, Bennetts Farm Road, Route 7 and Route 35.