This is a carousel. Use Next and Previous buttons to navigate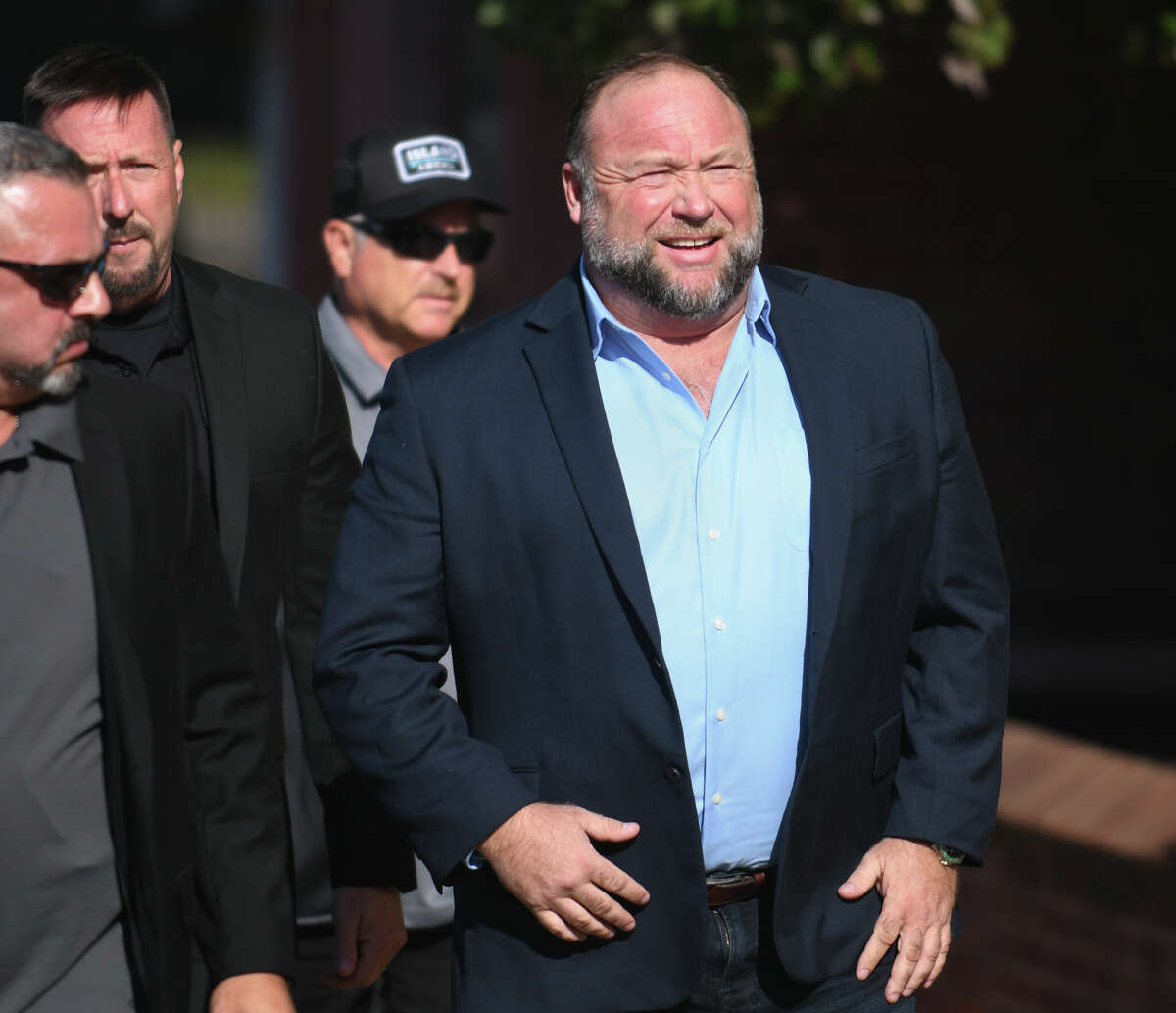 Sandy Hook families have asked a Texas bankruptcy court to appoint a trustee to take over daily operation and oversight of Alex Jones' company Free Speech Systems.
Free Speech Systems, the parent company for Jones' Infowars, filed for bankruptcy earlier this year citing millions in debt, most notably $54 million owed to a company called PQPR, which is also owned and operated by Jones and his parents. The filing temporarily delayed an ongoing trial in Connecticut to determine how much Jones owes Sandy Hook families and an FBI agent in defamation damages.