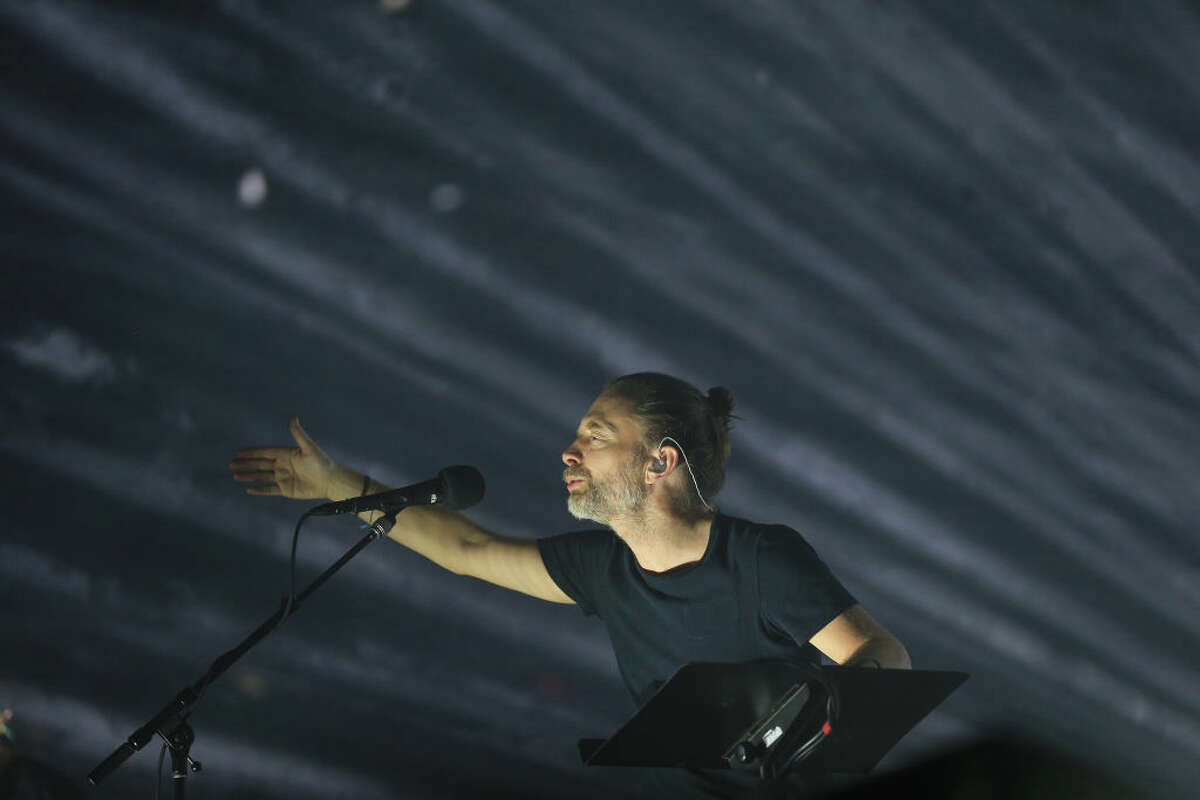 In 2012, a stage on which Radiohead was set to play an outdoor concert in Toronto collapsed shortly before the audience was scheduled to arrive. Tragically, one person was killed as a result: drum technician Scott Johnson. Radiohead dedicated their next album, A Moon-Shaped Pool, to Johnson.

In the ensuing years, a number of governmental and industry agencies have looked into the collapse to most accurately determine what went wrong. At Pitchfork, Matthew Strauss and Marc Hogan have a good overview of the numerous inquiries and their findings.

The latest of these comes from Discipline Committee of the Association of Professional Engineers of Ontario (PEO) and focused on engineer Domenic Cugliari, who designed the stage that collapsed in 2012. In response to their findings, Radiohead released a statement on social media.

"Mr Cugliari has acknowledged in this hearing, his catalogue of errors and the negligence on his part that led to the stage collapse and Scott's death. These admissions are 8 years too late," the band writes. "If the evidence now accepted by Mr Cugliari had been agreed at the original court case brought against him, @livenation and the contractor Optex Staging, it would have been complete in one day, with a very different outcome and some justice would have been delivered."
The hearing's findings may bring a measure of closure to a contentious process that has stretched out over a period of many years. But that amount of time is also an unsettling reminder of just how long it's taken Johnson's family and friends to get to this point.