This is a carousel. Use Next and Previous buttons to navigate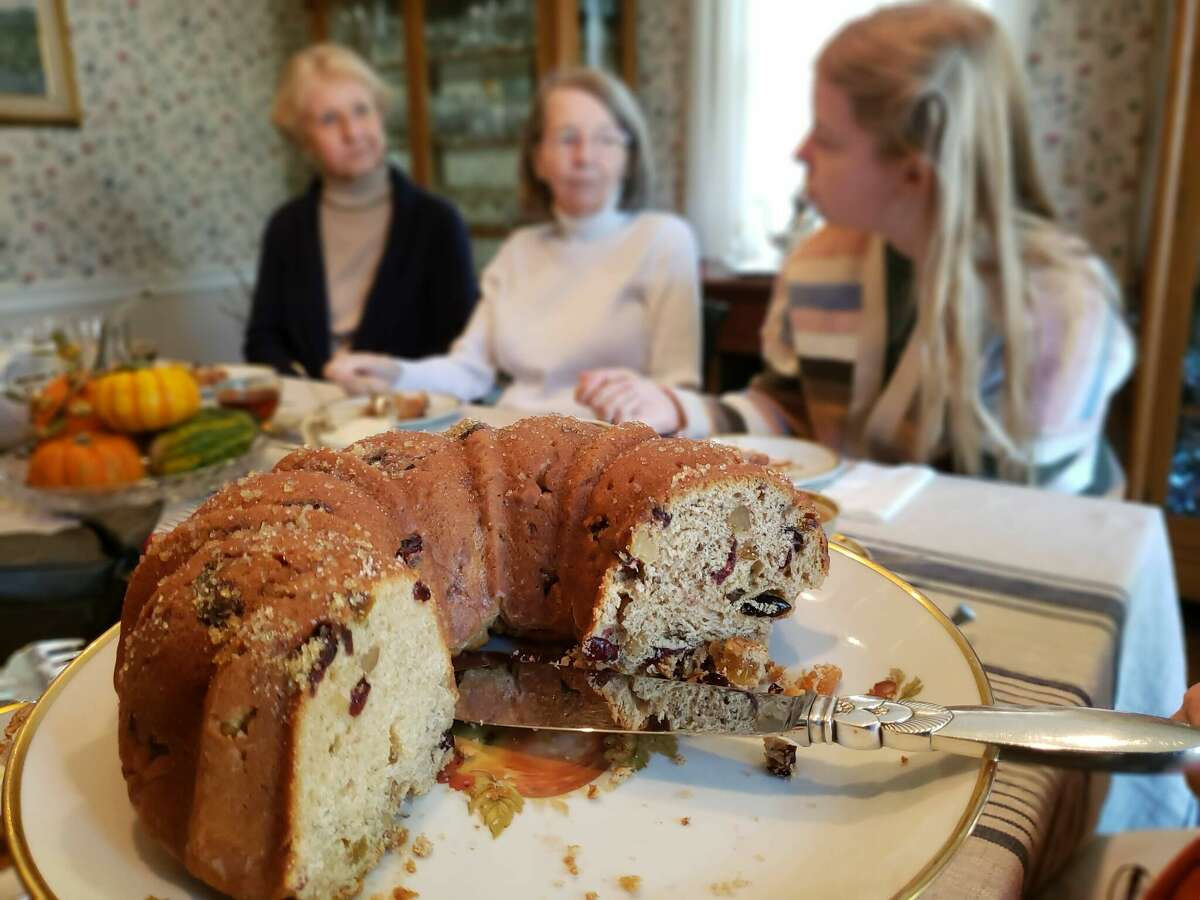 Elections in 19th-century America used to be food and booze-fueled celebrations. Candidates provided food and drink to voters as they gathered to cast their ballots. With this gesture of hospitality designed to influence and persuade, election day had a holiday atmosphere. Now all we get is an "I voted today" sticker and maybe a brownie from the bake-sale table. 
Back then, there were no TV ads, no junk mailings and no mass media (lucky them). Instead voters met the candidates on Election Day, heard their spiel and enjoyed their largess. It was a style of electioneering that was effective for the rural, agrarian lifestyle of the time.