This is a carousel. Use Next and Previous buttons to navigate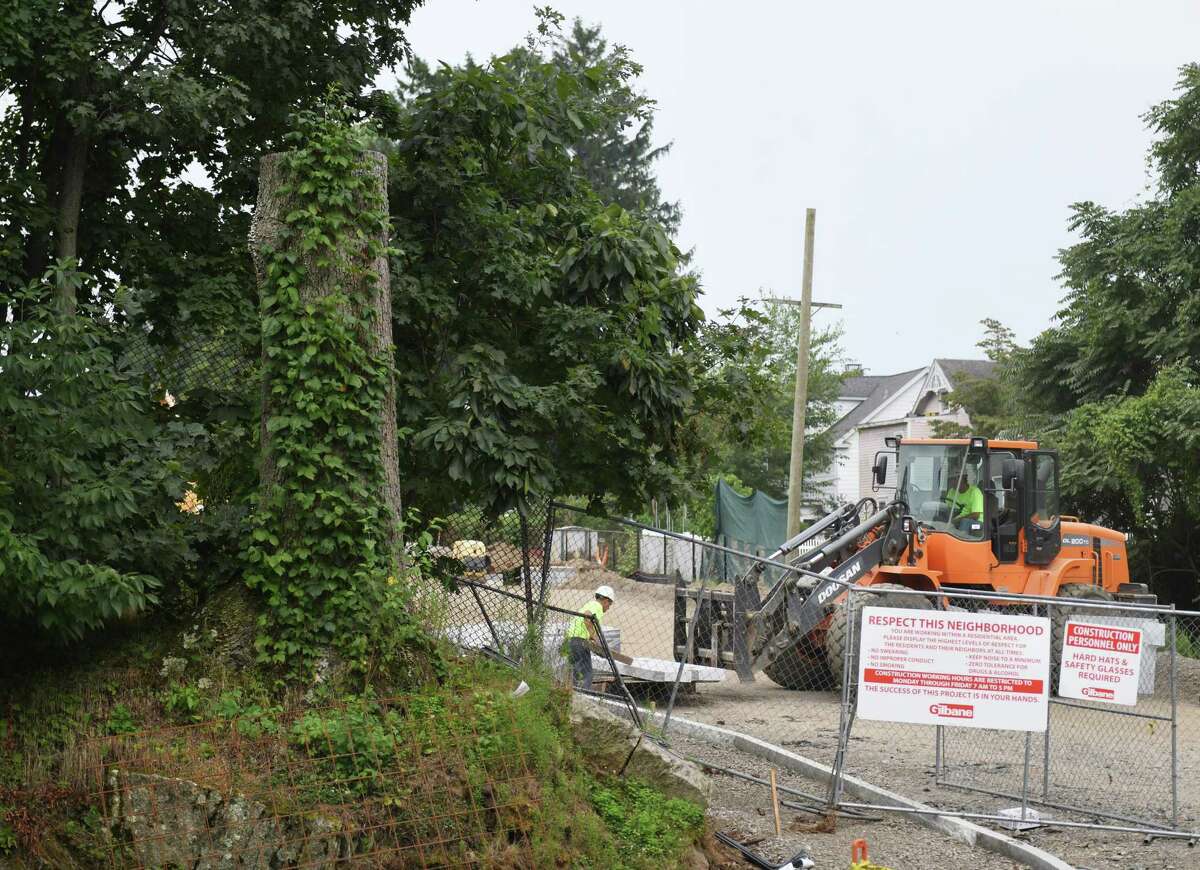 The shady Fairfield street where I moved my family two decades ago is slowly disappearing. Since our arrival, I count five trees total gone from the 100-yard stretches to either side of my home. If I draw a circle with that radius, the number is 14. This past winter the town removed a mature maple from the nearby corner, its trunk three feet in diameter. Disease required a handful of these cut-downs, new construction demanded a few more. I believe climate change caused many of the others.
The wind is stronger these days, its visits more frequent, its rain heavier. The strident beep of the National Weather Service was a rare interruption to television shows when I was young. I only recall three occasions when we lost power. Now, warnings of violent disturbances scroll across the TV with regularity. The lights go black once or twice a year. When they do, portable generators rattle to life throughout the neighborhood. People's preparedness testifies to the new normal.