This is a carousel. Use Next and Previous buttons to navigate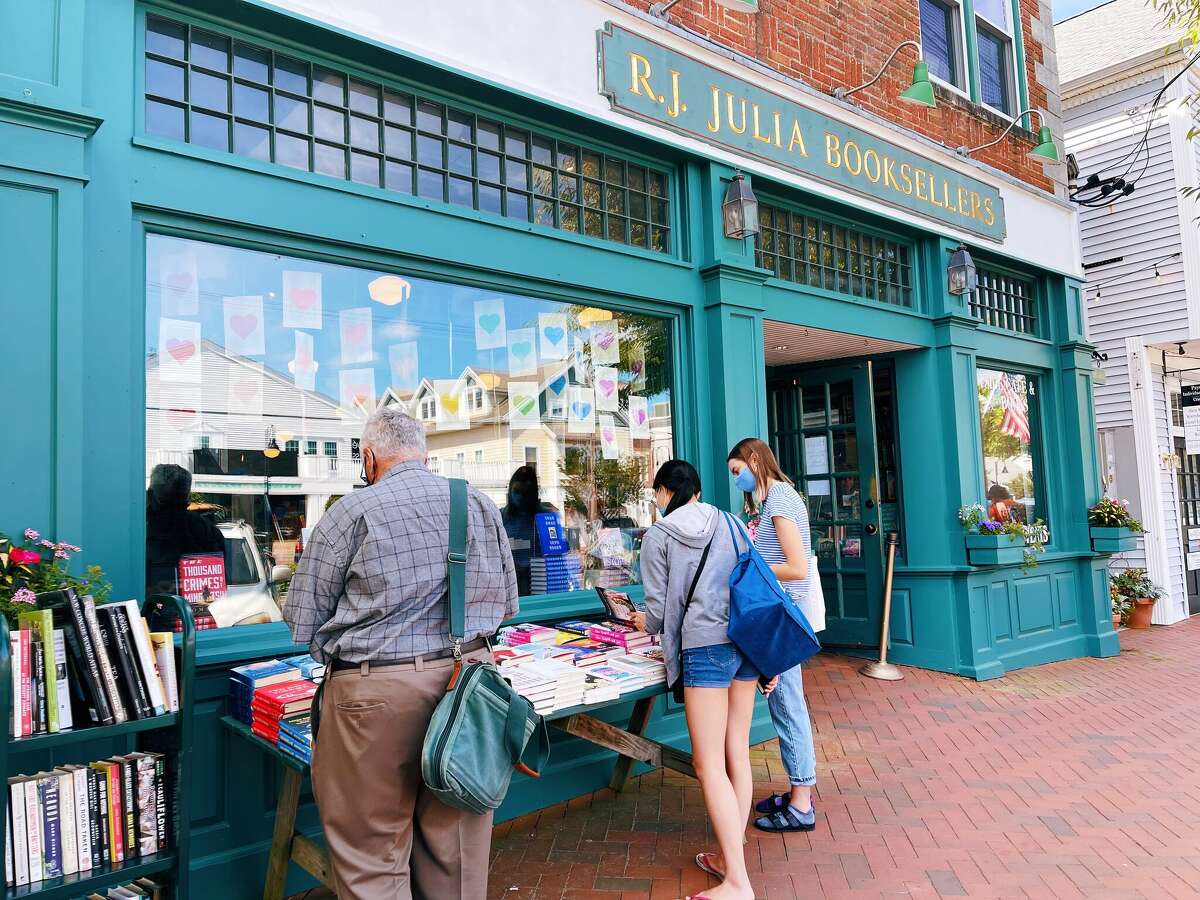 In her late 30s, Roxanne Coady had a job in accounting, a great apartment in New York City and a life many would envy. On the cusp of 40, she had a quasi-midlife crisis that drove her to quit her job and buy a building in Madison, Conn. for a bookstore. She and her husband Kevin were familiar with the area as they had a weekend home in Branford. Friends and coworkers thought she was crazy and in hindsight, she agrees. Thirty two years later, however, it clearly worked out as RJ Julia Booksellers, has been thriving in the community and later opened a second location at Wesleyan University in 2017.
"We didn't have any kids and it looked like we weren't going to have kids, so it seemed like turning 40 was a good opportunity to try something else," she said. Life can turn on a dime whilst making plans though. In January 1989, she gave her job the required six months notice to take effect in July and in May bought the building. She got pregnant that summer, opened the store in April 1990 and had a son, Edward, in June. "Edward is 32 and his sibling is a bookstore," she joked.