This is a carousel. Use Next and Previous buttons to navigate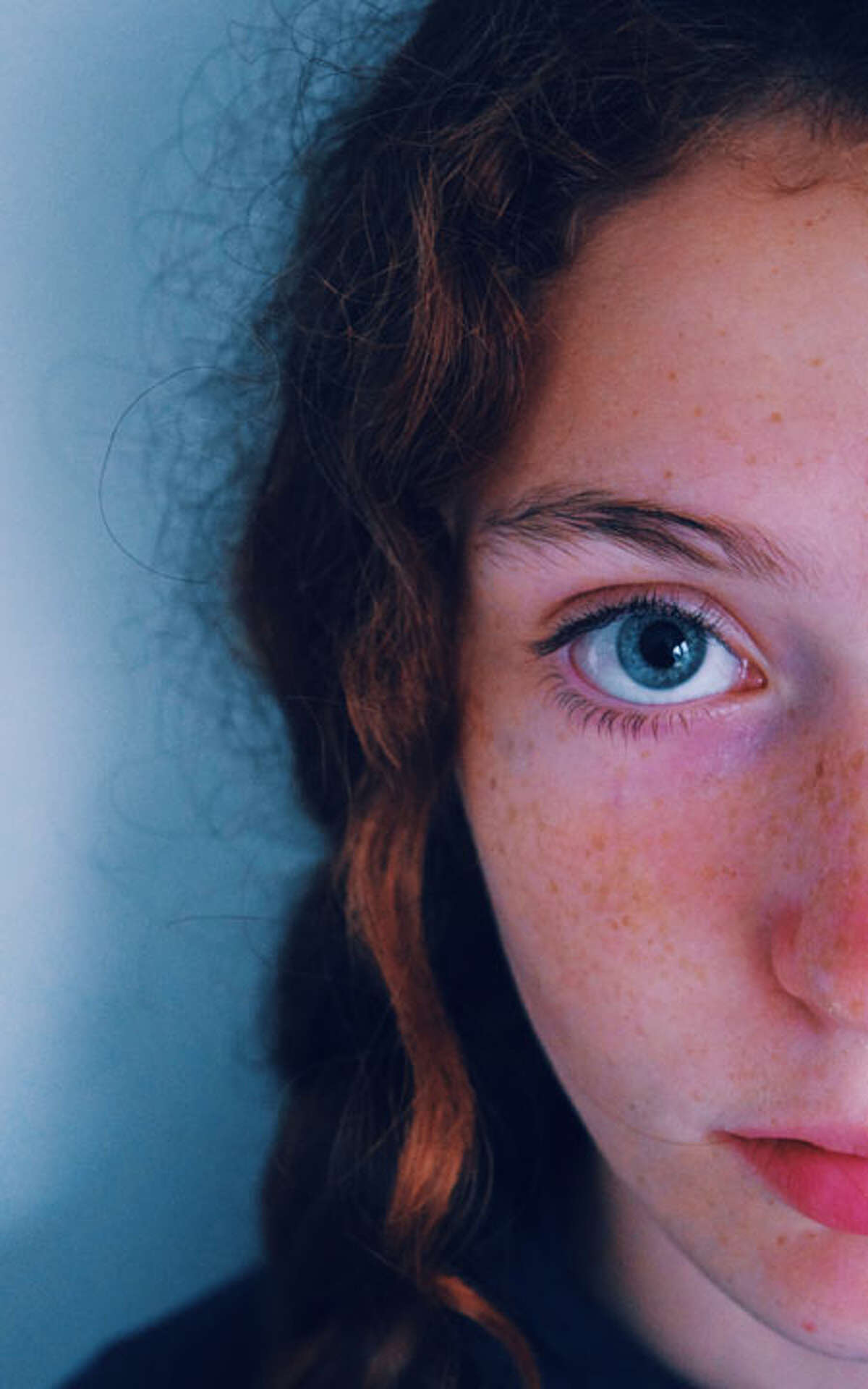 Friday the 13th was nothing but good vibes for Fairfield County photographers as the Wilton Arts Council pulled the wraps off Focus '15, its annual photography exhibition at Wilton Library.
Three Wilton students were among those who got a taste of celebrity that night as their photos were singled out as the best of the high school division for the crowd of well-wishers at the opening reception.
"It's cool to see people looking at your photos," said Isabelle Stone, whose photo Thalassophile received an honorable mention.
Isabella Jones agreed. "It makes me really happy to see all these people looking." She also received an honorable mention for her entry, WaterFall. Both girls are students at Wilton High School, Isabella a sophomore and Isabelle a freshman.
They were among the 110 professional, amateur, student, and youth photographers who entered 186 photos in the annual event that was judged by Daryl Hawk, Sandy Gennrich and Sooo-Z Mastropietro.
Best of Show was awarded to Steve Barnes of West Haven, whose photo The Thief was a large print of a squirrel coming down a tree, appearing to look right into the camera.
Adult division winners were:


First place, Dave Pressler of Shelton, Charred Landscape.


Second place, Annalisa Harding of Westport, Angel's Wings.


Third place, Ronald A. Lake of Stamford, Antarctica.


Fourth place, Ronald A. Lake of Stamford , The Long Haul Home — Massai Women.


Fifth place, Emily Kelting of New Canaan, Up, Up and Away.