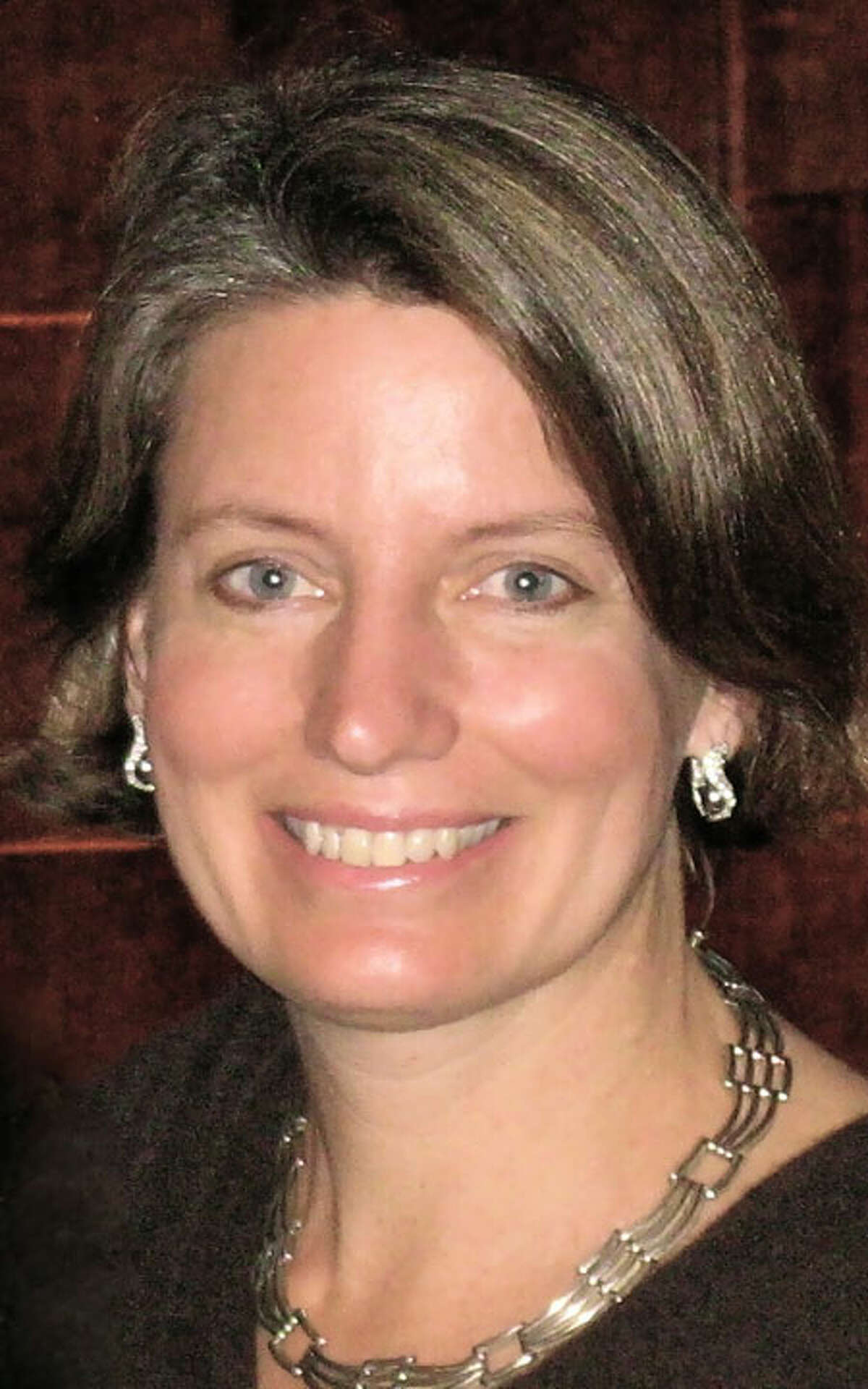 Fostering community among young people is the focus of the second session of this year's "And Who Is My Neighbor?" interfaith series, on Tuesday, March 17, at 7 p.m.
The discussion will be led by Ambler Farm Program Manager Kevin Meehan, Wilton Youth Services Director Colleen Fawcett, and Assistant Superintendent of Wilton Public Schools Charles Smith.
"Programs that teach and model empathy, respect, healthy choices, responsibility, decision-making, and problem-solving can help to foster these traits in our children," said Ms. Fawcett.
"Wilton has many programs that offer opportunities to learn these skills and I'll be talking about some of them."
Dr. Smith will talk about programs and services at Wilton's public schools and Mr. Meehan will address Ambler Farm programming during the session, said Ms. Fawcett, and she will focus on "parent role-modeling and other community-based programming and services."
Ms. Fawcett said she will discuss how children learn to be empathetic — "the basis of civility and compassion" — and how children learn to relate to others in these ways. She said she also looks forward to discussing how adults are "instrumental in teaching and modeling these traits."
"I think one of the most important aspects of programs for young people is the adults that model certain characteristics," she said.
"Kids often look up to their parents, program leaders, coaches, teachers, and other adults — kids will emulate the behaviors they see around them."
Not only will the session cover how local programs can successfully create a sense of civil and compassionate community among Wilton's youth, but it will also address disruptive behavior, which Ms. Fawcett said should be addressed through discipline — "setting clear parameters and consequences for breaking rules so that children learn how to ultimately discipline him or herself, or in other words learn self-discipline.
"This is about teaching with firm and loving guidance and using mistakes or wrong choices as terrific learning opportunities," she said.
"It seems to be that the word 'discipline' is sometimes misunderstood in this day and age and has a negative connotation. It doesn't mean conflict, lashing out in anger, controlling, punishing, threatening, or being harsh or disrespectful."
The series is sponsored by the Wilton Clergy Association, Wilton Interfaith Action Committee (Wi-ACT) and Wilton Library, and each 7-8:30 p.m. session takes place in the library's Brubeck Room.
The last two sessions will both take place on Tuesdays:


March 24, with Holocaust survivor Judith Altmann and Dr. Kareem Adeeb, chair of the Interfaith Council of Southwestern Connecticut.


March 31, with representatives of the Wilton Clergy Association.