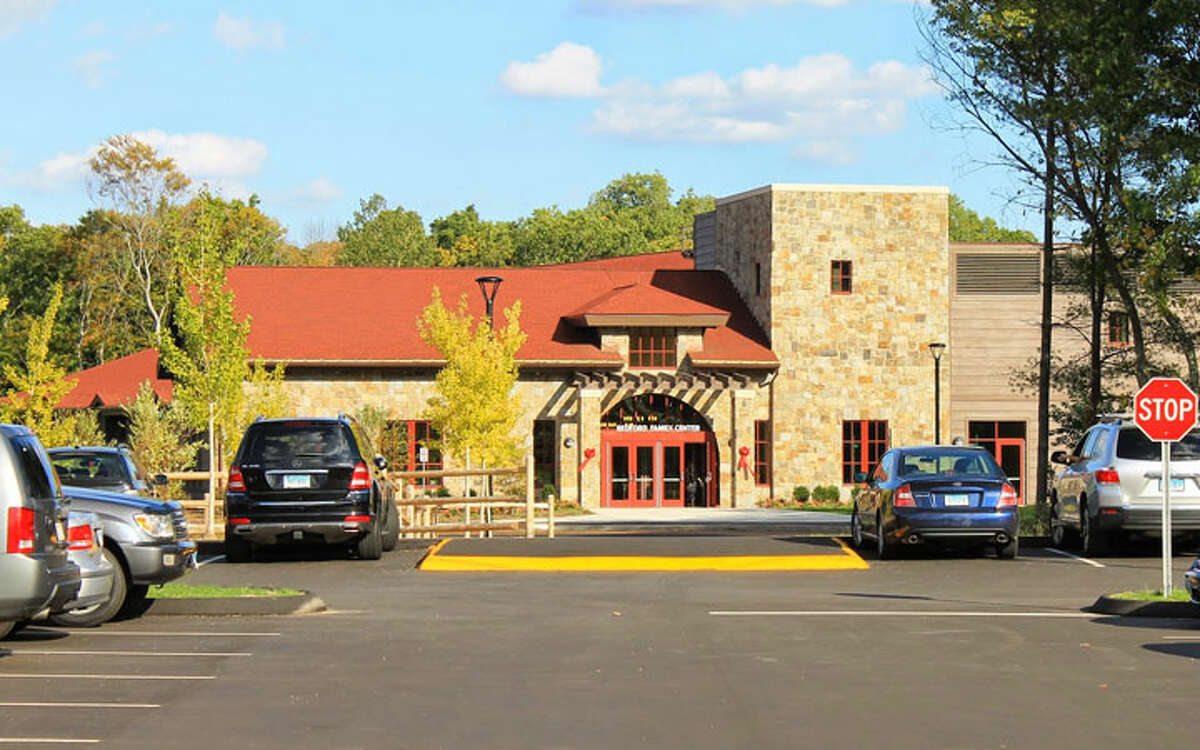 Norwalk Hospital, in collaboration with organizations from Wilton, Westport and Weston,  will present "Hands For Life Westport Weston Wilton," a free, community-wide hands-only CPR and AED training event on Sunday, May 3, at the Westport YMCA from 10 to 4.
The training process takes only 15 minutes, but will empower community members to take action when someone is experiencing cardiac arrest. No advanced registration is required.
The goal is to provide as many community members as possible with the confidence and skills to recognize and act when someone is suffering cardiac arrest. Administering Hands-Only CPR helps maintain blood flow to vital organs and increases chances of survival.
Participating organizations are Westport Weston Wilton Medical Reserve Corps, Westport, Weston and Wilton EMS, Westport Family YMCA, Connecticut Chapter of the American College of Cardiology, American Heart Association, and CERT (Community Emergency Response Team).
Information: Hands for Life Westport Weston Wilton Committee Chair Nancy Capelle at 203-216-1509 or nancy@cardiaccompanion.com.