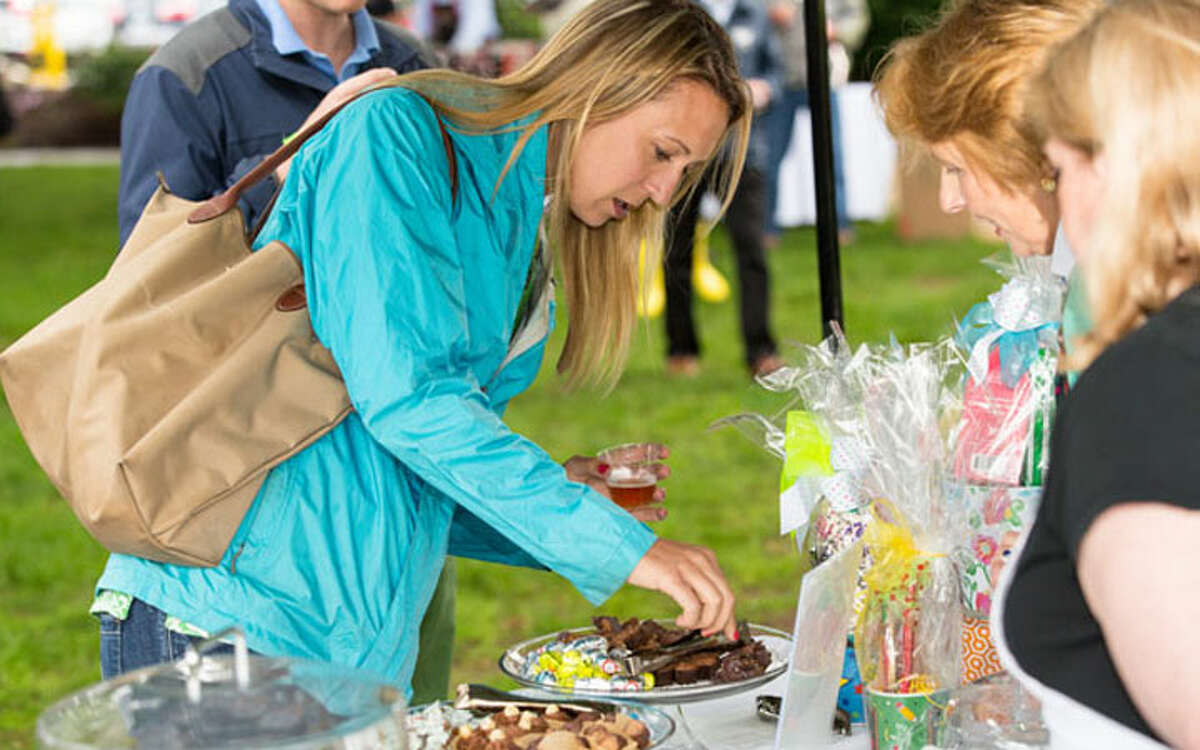 The Wilton Chamber of Commerce has teamed up with the Wilton Historical Society to present the eighth annual A Taste of Wilton on Monday, April 20, from 5:30 to 8, at Wilton Historical Society. Food and beverage purveyors from throughout the area will showcase samples of their specialties to several hundred attendees.
A Taste of Wilton is open to the public, and tickets, which are available for purchase online at wiltonchamber.com, are also available through various outlets in town at $30 per person, if purchased in advance, or $35 at the door. Members of the Wilton Historical Society may purchase a ticket at any time for $25.
According to Chamber President Patrick Russo, "This year's A Taste of Wilton will bring together more than 300 attendees to sip, swirl and savor the best that local chefs, culinary personalities, sommeliers and restaurateurs have to offer. We are delighted to bring the spring social to the picturesque grounds of the Wilton Historical Society, for the first time ever. It's the ideal venue for restaurants and caterers to showcase their products to discerning customers who want to sample delectable cuisine and make connections for future business."
All local restaurants, bakeries, caterers and wine shops as well as those offering specialty food products, such as sauces, spices, jams and condiments are invited to participate by reserving a booth for the event. Space is limited with registrations taken on a first-come, first-served basis.
Exhibitors who are interested in participating in A Taste of Wilton may call Chamber Executive Director Janeen Leppert at 203-762-0567 or e-mail info@wiltonchamber.com for more information or to reserve a spot.