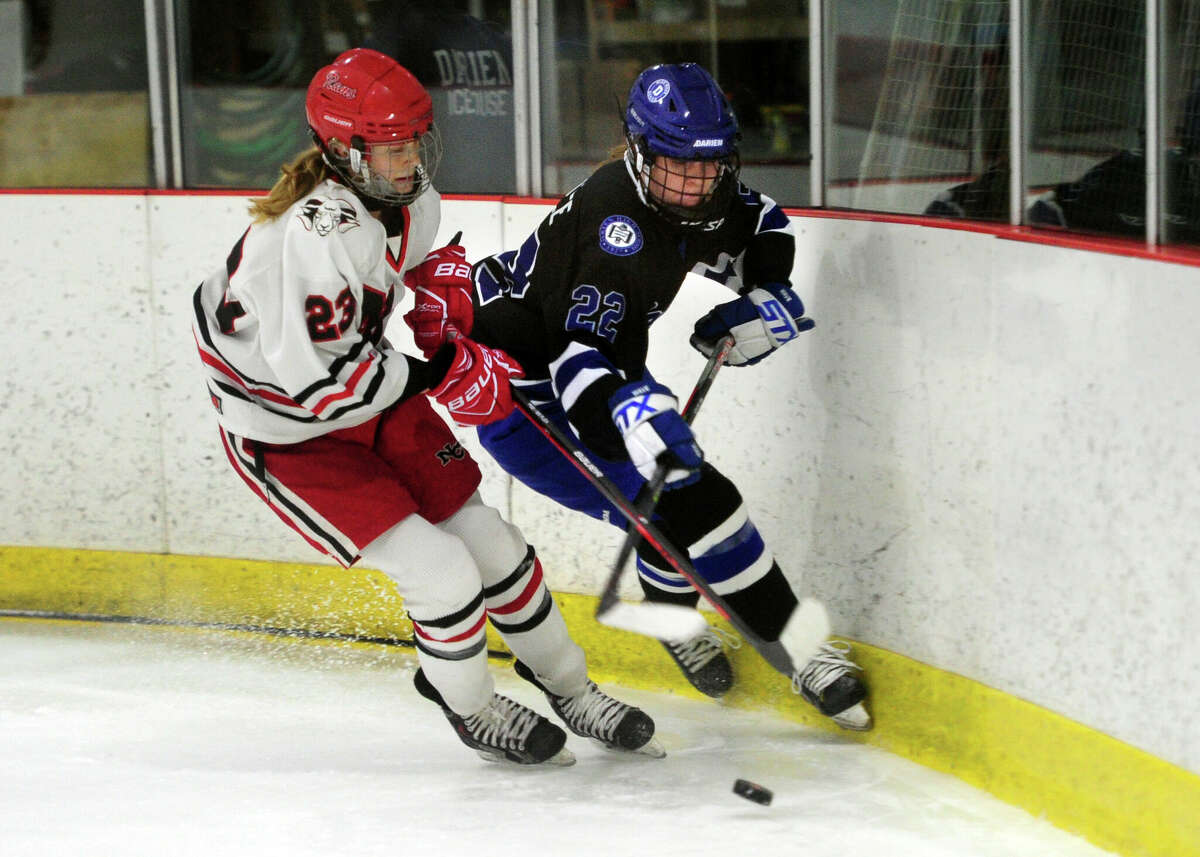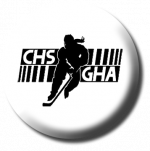 2023 Connecticut High School Girls Hockey Association (CHSGHA) state tournament will begin Monday, Feb. 27 at sites of the higher seeds and concludes with the championshuip March 8, 2023 at Quinnipiac. 

Darien is the No. 1 seed. New Canaan is the defending champion and No. 3 seed. The top four seeds, including No. 2 Southington/Avon and No. 4 East Catholic/Glastonbury, have byes into the quarterfinals.

The first two rounds will be held at the sites of the higher sseds. The semifinals March 4 will be held at the Rinks at Shelton.

Home sites include: Darien Ice House (Darien, New Canaan); Newington Ice Arena (East Catholic/Glastonbury, Southington/Avon); Simsbury Farms (Simsbury); Champions Skating Center, Cromwell  Mercy/NWC/EH), Northford Ice Pavilion (Hand); Bennett Rink (West Haven/SHA).
Previous Champions