This is a carousel. Use Next and Previous buttons to navigate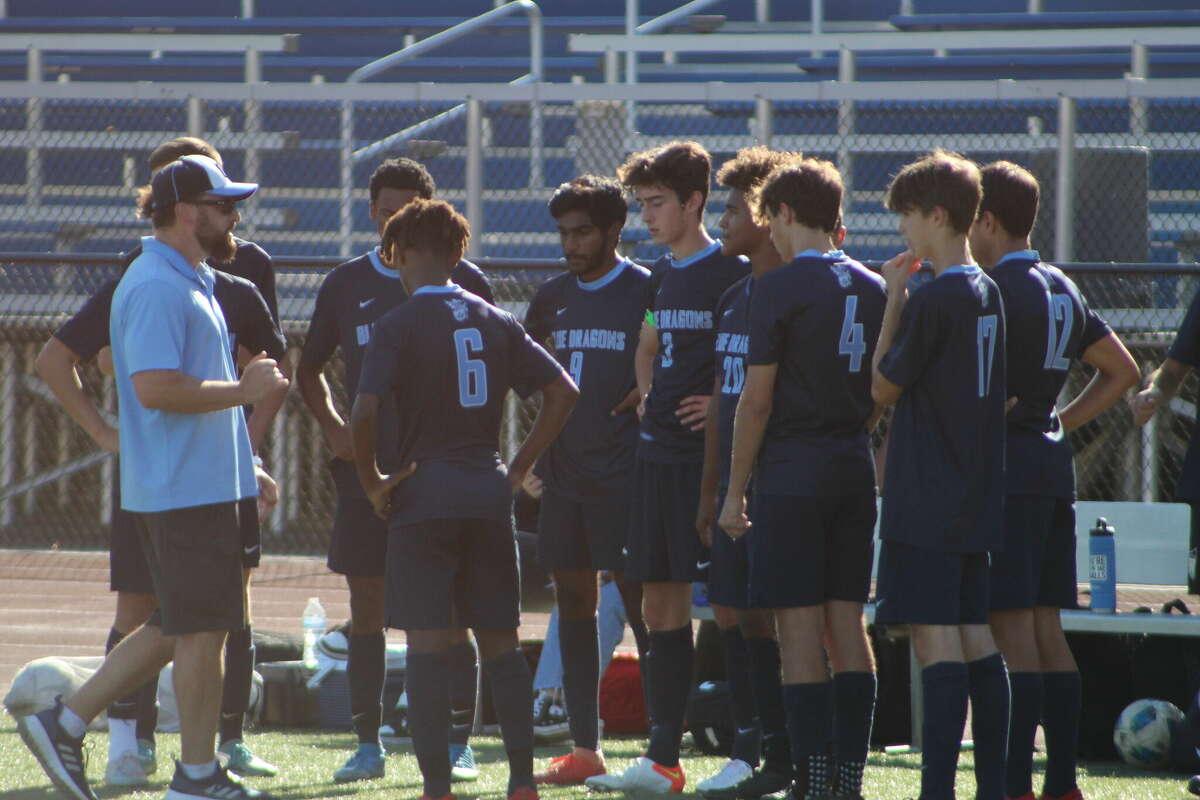 Although Middletown and Xavier high schools share a ZIP code, they are far apart in a sports setting. The last matchup between the Blue Dragons and Falcons occurred on the football field nine years ago this Thanksgiving.
This lack of a meaningful relationship in athletics pumps all the more intrigue into their upcoming encounter in the CIAC Class L boys soccer tournament. A spot in the championship game will be on the line when the second-seeded Falcons (17-2-2) and No. 6 Middletown (16-4-2) tangle in the semifinals on Tuesday (7:30 p.m.) at New Britain's Veterans Stadium.