This is a carousel. Use Next and Previous buttons to navigate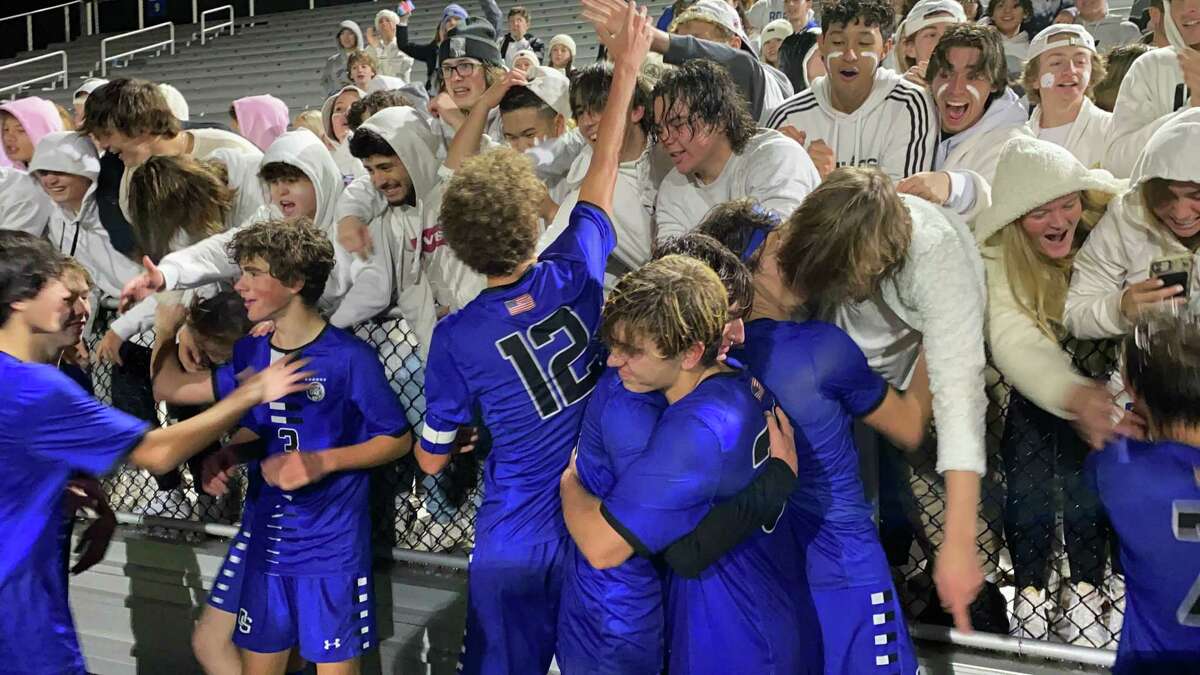 The Hartford Athletic announced Wednesday that Trinity Health Stadium will continue to host the CIAC state boys and girls soccer championship games through the 2024 season. It is a three-year extension.
Formerly Dillon Stadium, Trinity Health Stadium hosted all eight CIAC championship soccer games to conclude the 2021 season. This year's state finals will be held Nov.19-20.