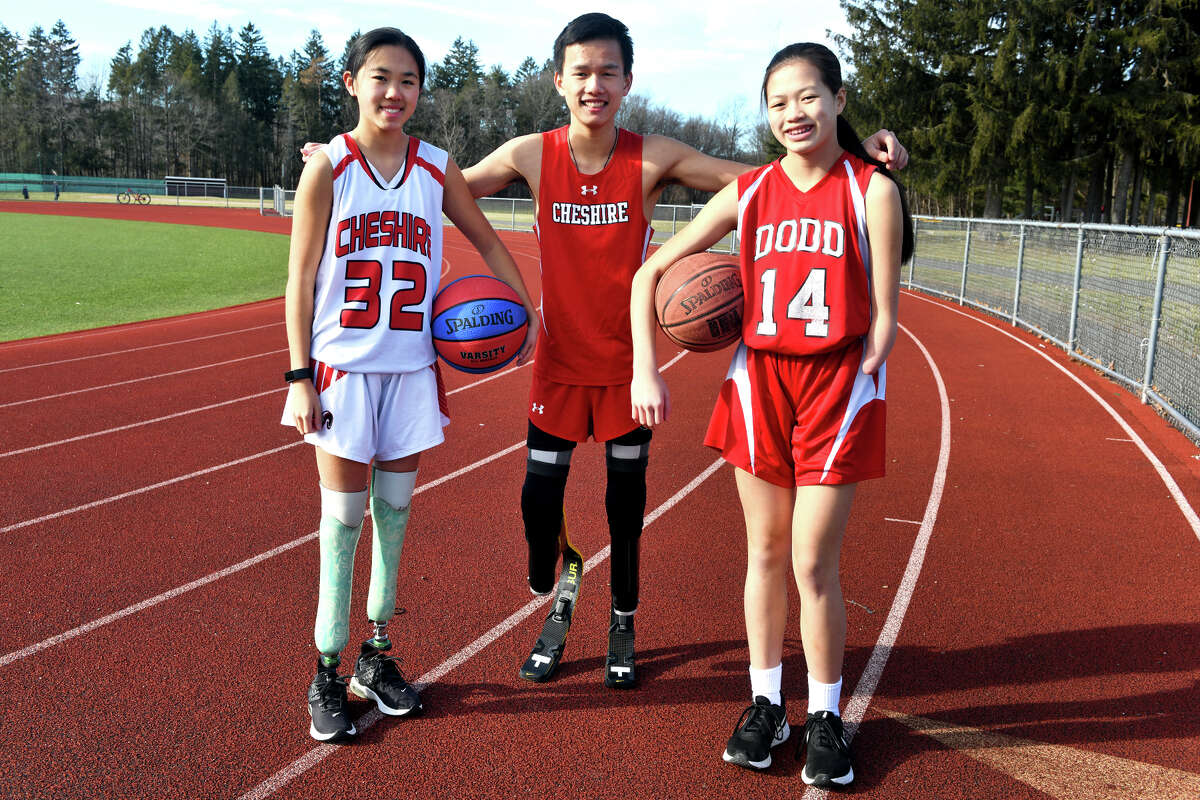 They compete because they love to compete and not to inspire us.

Still, they inspire us.

The email request was to interview her runner with prosthetic legs. Cheshire boys indoor track coach Pam Gunneson answered, "Matt Reid is an amazing young man …The whole family is amazing."

Consider those words fair warning.
A 16-year-old sophomore, Matt is a bi-lateral below knee amputee. He runs indoor and outdoor track and cross country. He is an outstanding wheelchair basketball player for the Connecticut-based Ryan Martin Foundation team.