This is a carousel. Use Next and Previous buttons to navigate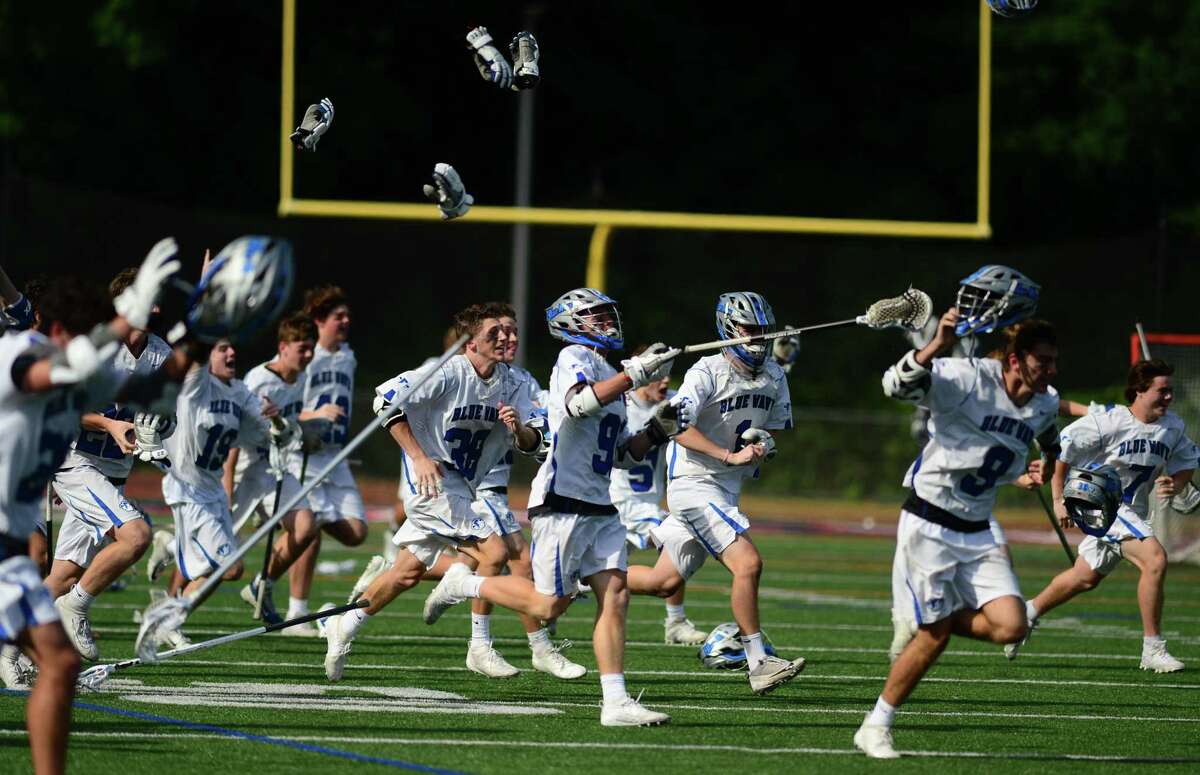 A glance at the record suggests this wasn't the dominant, unbeatable Darien boys lacrosse team that the Blue Wave have sometimes been at times the past few seasons. And that's probably fair.
The record also probably suggests it wasn't a special season, and that's probably unfair. Even at 17-5, with the most losses in a Darien season in six years, this Blue Wave team built off their wins and off their losses to become state champions once again.