This is a carousel. Use Next and Previous buttons to navigate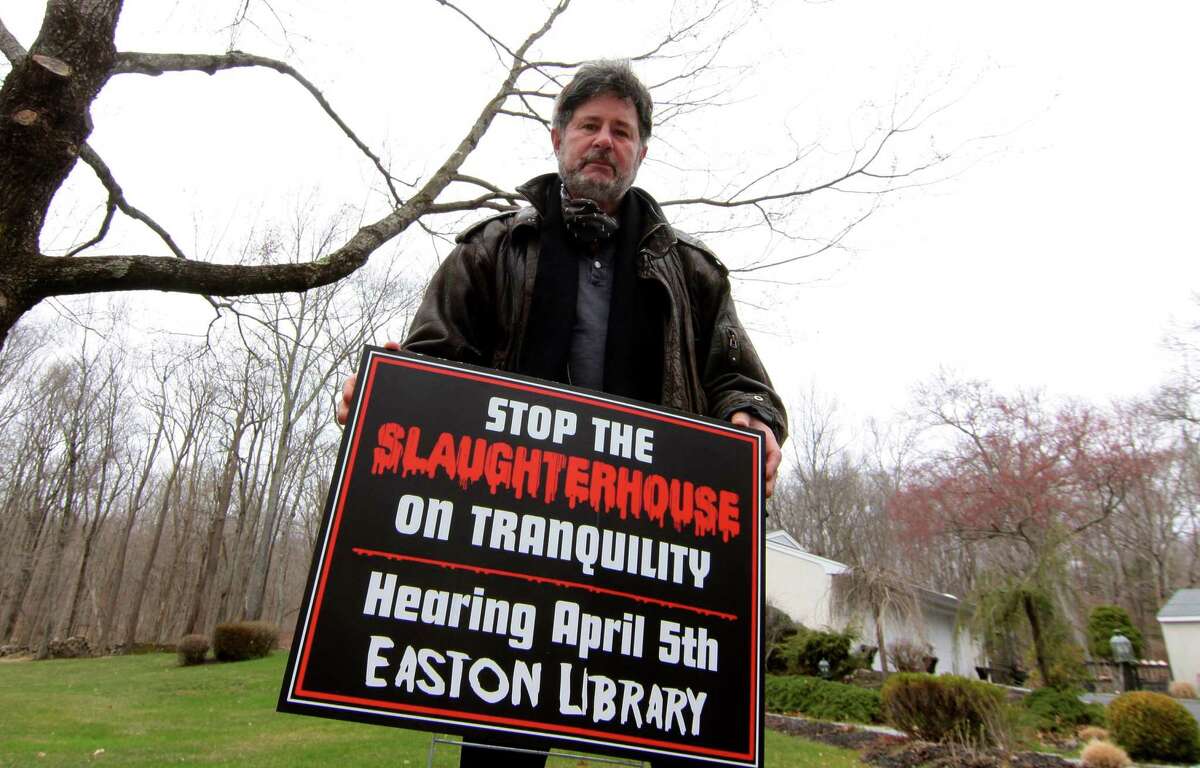 EASTON — A judge has ruled in favor of residents opposed to a chicken slaughterhouse being built on Tranquility Drive.
In a ruling on June 22, Marshall K. Berger, Jr., a judge trial referee in Hartford Superior Court, found the town's zoning rules did not permit a slaughterhouse to be constructed on that site.