This is a carousel. Use Next and Previous buttons to navigate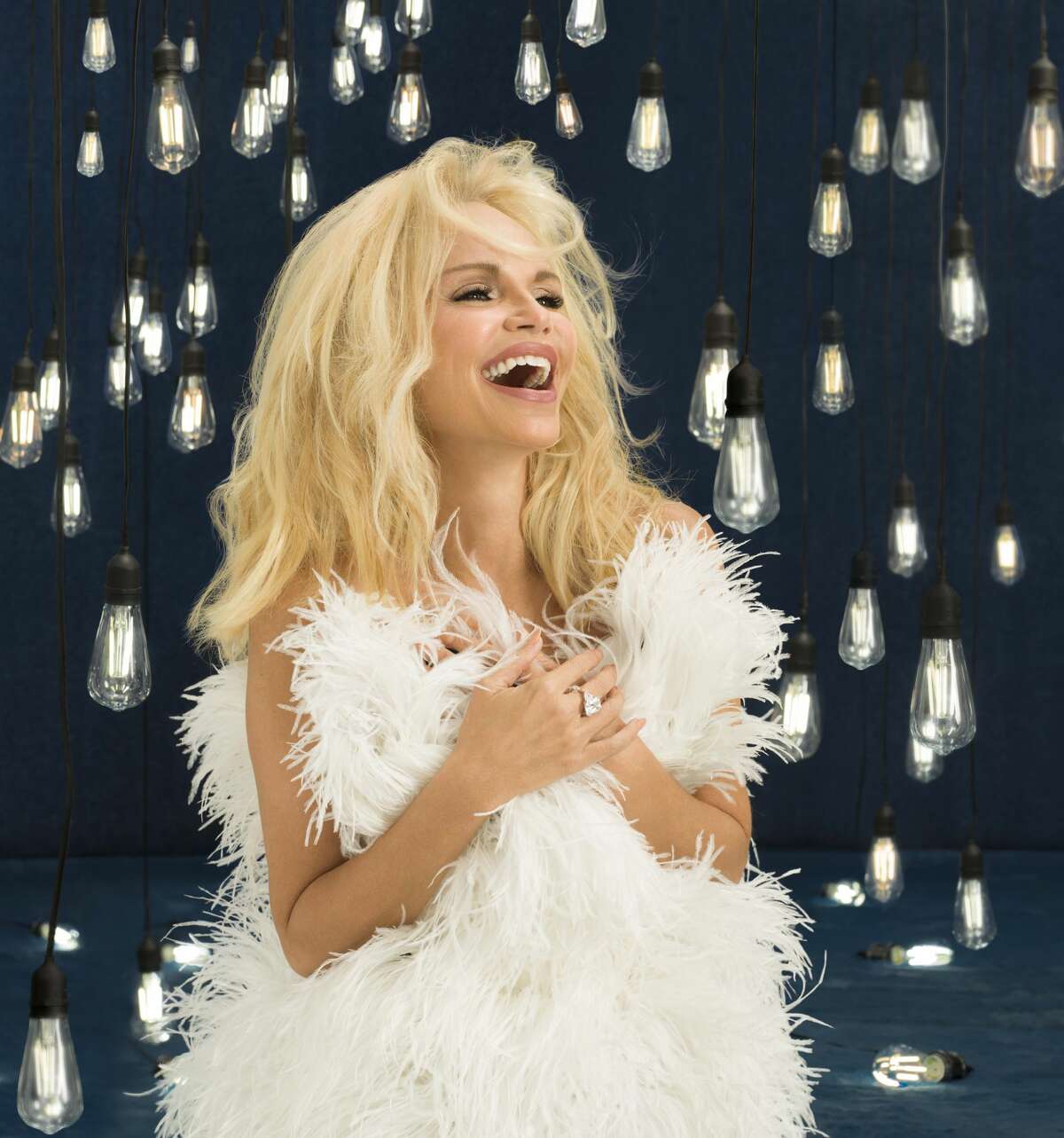 It's Thanksgiving Eve, and like many of us, the newly engaged, multi-talented superstar Kristin Chenoweth is looking forward to spending the upcoming holidays with her family and her fiancé's family. 

But first, Chenoweth has a list of upcoming events that might rival Santa's. 

For the Tony and Emmy award winner, singer, actress, and writer, the number of talents she possesses seem only rivaled by Chenoweth's unstoppable energy. 

This holiday season, she has many things to celebrate. In addition to her recent engagement to musician Josh Bryant, Chenoweth released her holiday/Christmas album, "Happiness is...Christmas!" on Oct. 22. 

On Saturday, Dec. 11, Chenoweth returns to Jorgensen Center for the Performing Arts on the UConn campus in Storrs, CT, for an evening of good humor and personal reminiscences featuring music from her most recent album, "For the Girls," with some all-time holiday favorites sprinkled in.

"For the Girls," released in 2019, is a heartfelt tribute to the great female singers throughout history. 

"The holiday season is such a great time of our lives," Chenoweth said. 

"I love Thanksgiving/ I think it means so much more now," she said. 

In choosing the songs for her holiday album, one connection was easy. The album's namesake song, "Happiness is…Christmas" is an homage to the Peanuts. Chenoweth won a Tony Award for playing Sally Brown in the musical, "You're a Good Man, Charlie Brown."

The original lyrics in the song were reworked to make it a celebration of Christmas. 
"The Peanuts and Charlie Brown are such a part of my past, winning the Tony in 1999. That was an easy choice," she said.

"I just thought — Happiness IS Christmas," she said. 

Other songs on the album include a cover of "Merry Christmas, Darling," by The Carpenters, "Merry Christmas, Baby," a bluesy duet featuring Keb' Mo', and "My Dear Acquaintance," a song by Peggy Lee.

 In particular, Chenoweth points out the lyrics to "My Dear Acquaintance" are relatable given what we have all gone through the last year. 

"It's been a really tough time for all of us and after not having the holidays last year, the words 'Raise your glass and we'll have a cheer,' it is really time for us to celebrate. We've earned it," she said.