This is a carousel. Use Next and Previous buttons to navigate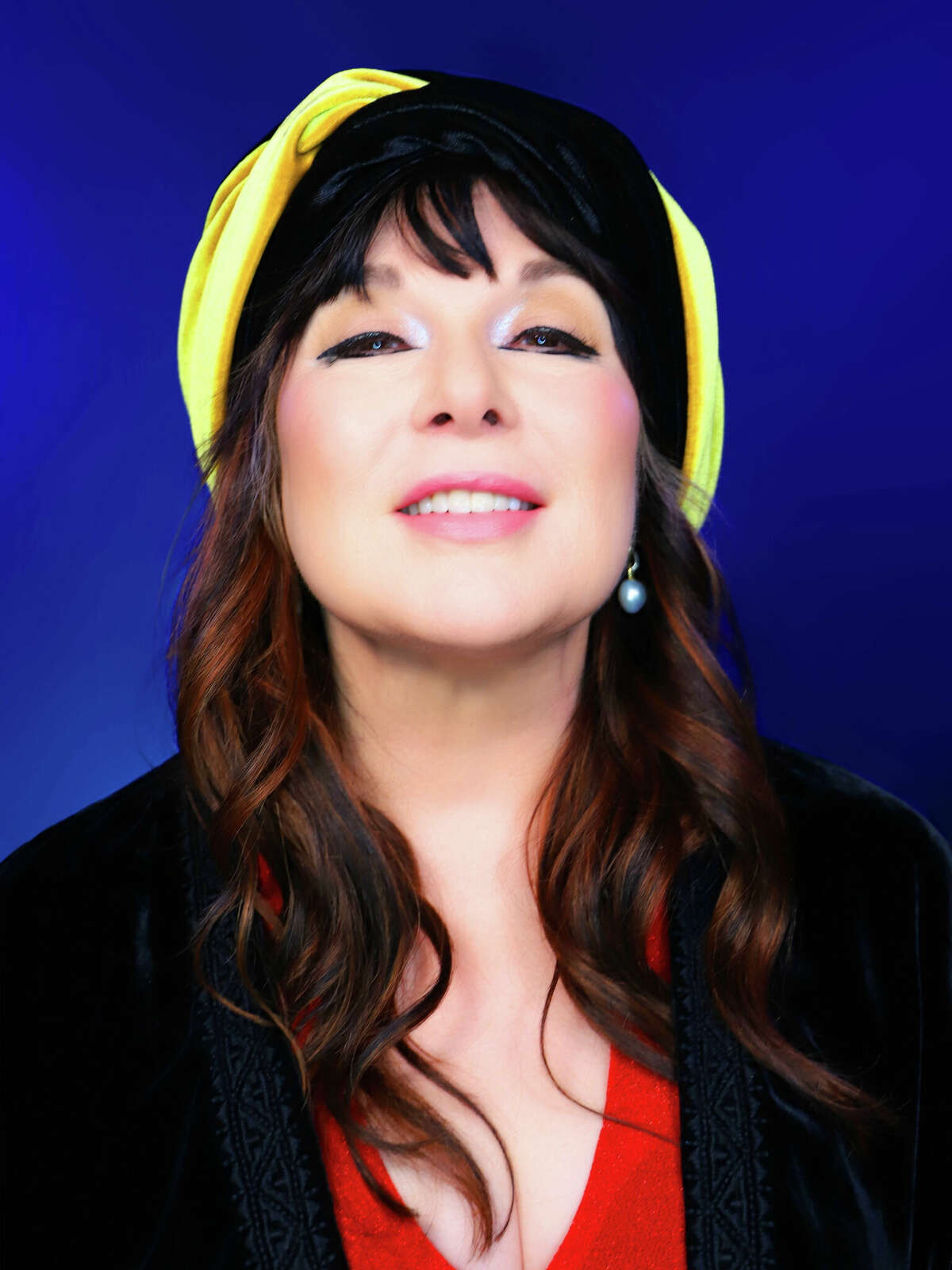 The Capitol Theatre in Port Chester, N.Y. will welcome Ann Wilson to the stage on July 27.

Wilson is the celebrated co-founder of Heart, which she formed with her sister Nancy in 1973. The eight-time platinum-selling band has earned a reputation as one of the world's most legendary rock groups, which was sealed with their induction into the Rock and Roll Hall of Fame in 2013.

Wilson appreciates when people say she's an inspiration to upcoming female artists for the early strides she made in the music industry, especially in a male-dominated genre.

"I find it extremely flattering. It was a tough road. In the beginning, women were viewed as lesser — weaker and not as talented. There was definitely sexism and misogyny," she said.

Both Wilsons certainly proved any naysayers wrong. 

Recognized as two of the premier hard-rock vocalists of all time, Ann and Nancy smashed boundaries with Heart. With hits like "Barracuda," "Crazy on You," "Never," and "What About Love," Heart is firmly established as a critical and commercial success.

Wilson recently discussed her new album, "Fierce Bliss," which took shape during the pandemic lockdown. 

"I was home and able to look out the window, daydream, relax and journal," she said. "Eventually these journal entries turned into song lyrics, which turned into little iPhone demos."

Wilson was introduced to some fellow musicians by a friend of hers, Country Music Hall of Famer Vince Gill. This helped her achieve a bucket-list goal to record at Muscle Shoals Sound Studios. 

The studio is located in Sheffield, Ala., which is listed on the National Register of Historic Places. In addition to Muscle Shoals, the city has hosted noted artists such as The Rolling Stones, Cher, Canned Heat, Bob Seger, Rod Stewart and Herbie Mann.

Wilson said she and her fellow musicians truly clicked, and eventually "Fierce Bliss" was born. 

"These musicians helped me flesh out the demos pretty quickly, and before I knew it, we had 11 songs," she said. 

"Fierce Bliss" is a rocking collection of universal folk tales for all walks of life, according to Wilson's team. 

In addition to new songs, Wilson recorded some covers for the album, including Queen's "Love of My Life" and Robin Trower's "Bridge of Sighs." She had the idea to perform the former as a duet, and chose Gill as her partner.
Though she said her favorite songs to sing live change depending on the night, "Crazy on You" always remains among the top.