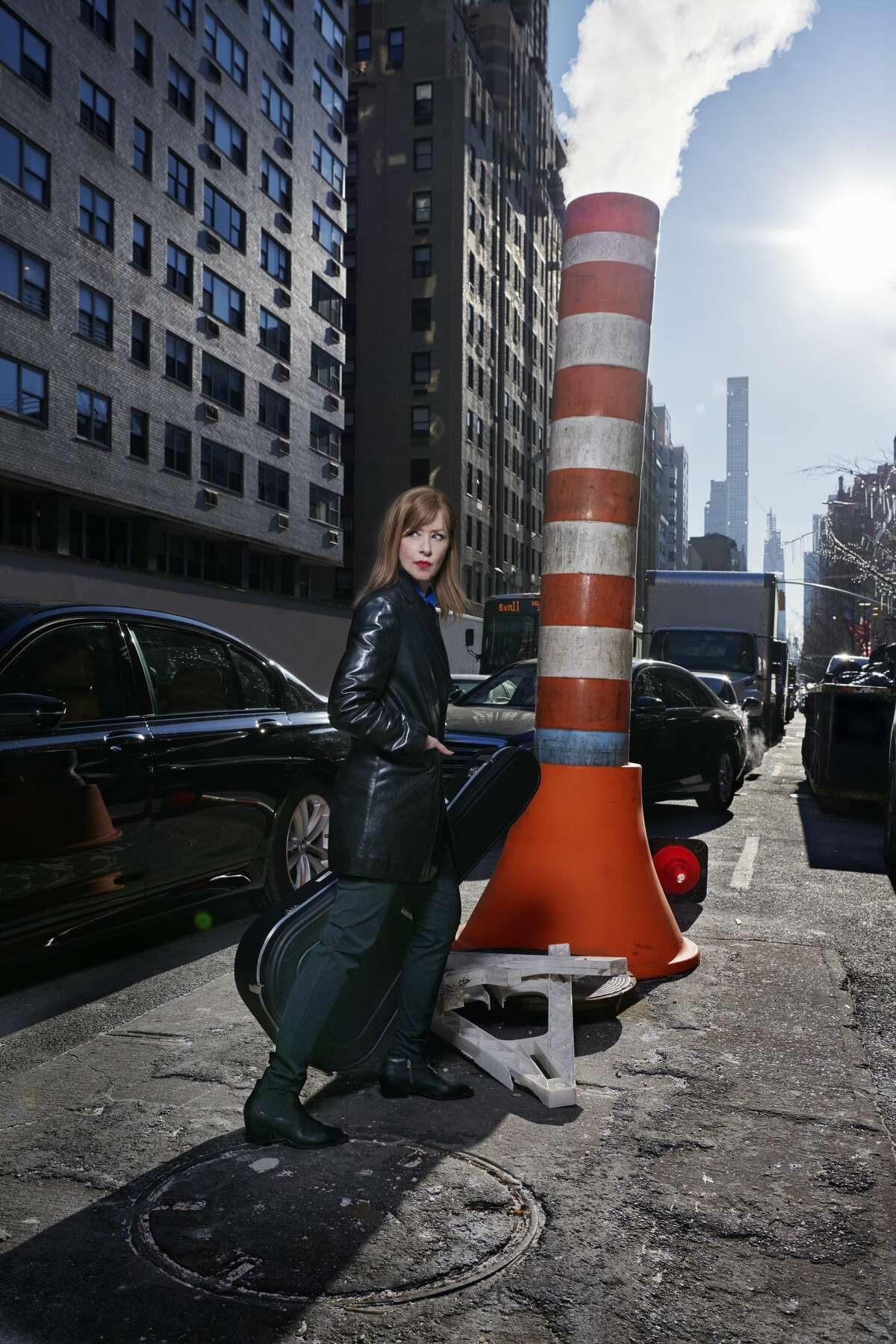 Whether you're an 80's child who knows every word to her hit "Luka," or at any age humming along to "Tom's Diner," Suzanne Vega's music has made an impact on so many.
And if her music has impacted you, you know the very essence of New York City weaves in and out of her very self and her music. 
Vega's music has garnered Grammy and Billboard awards and sold-out concerts in many of the world's best-known venues. Bearing the stamp of a masterful storyteller who "observes the world with a clinically poetic eye" (The New York Times), Vega's songs have tended to focus on city life, ordinary people and real-world subjects.