This is a carousel. Use Next and Previous buttons to navigate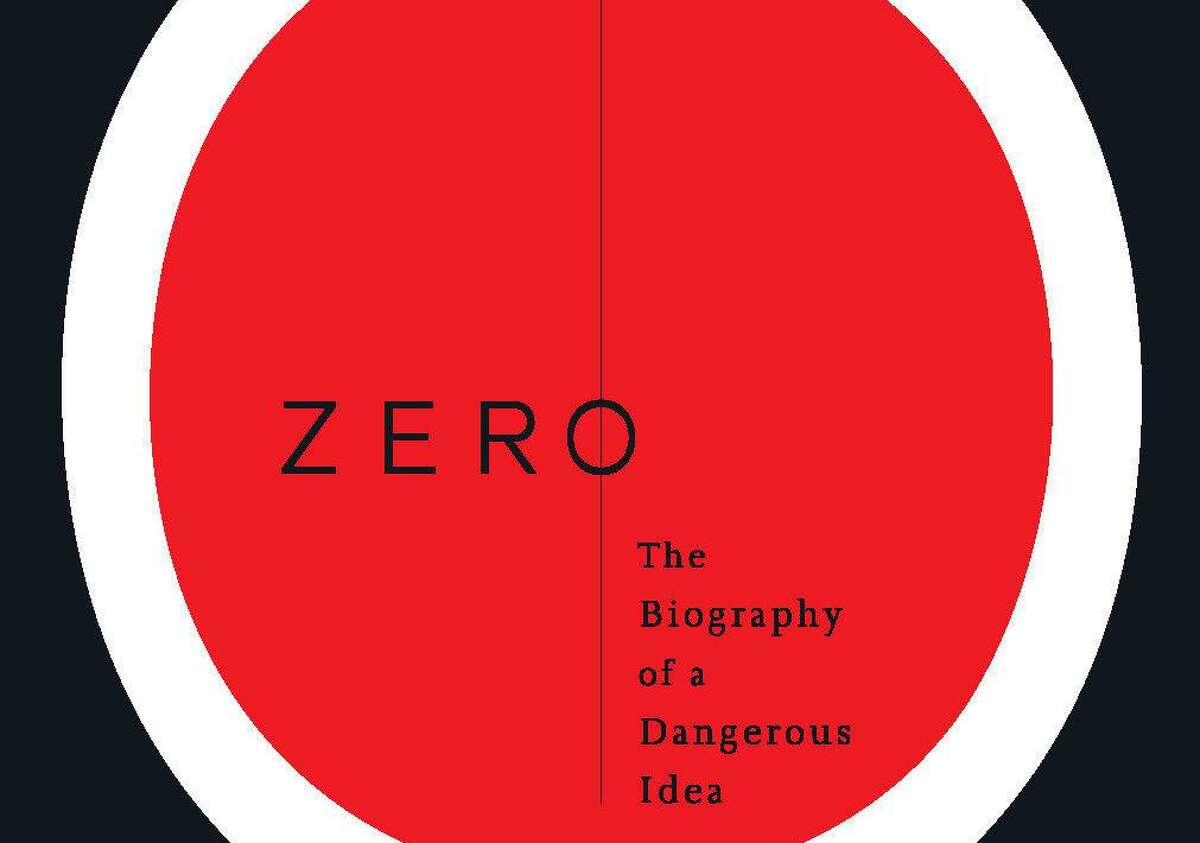 WILTON — For anyone who has ever wondered where the concept of zero came from, Peter Wrampe has the answer. And it is anything but simplistic. In fact, zero may have more history to it than any other number.
Wrampe will delve into the origins, complexities and controversies surrounding zero during a Zoomed discussion of the book, "Zero: The Biography of a Dangerous Idea," by Charles Seife, on Wednesday, July 22, from 10:30 to noon. Presented by Wilton Library, registration is required by clicking on Events at www.wiltonlibrary.org.