This is a carousel. Use Next and Previous buttons to navigate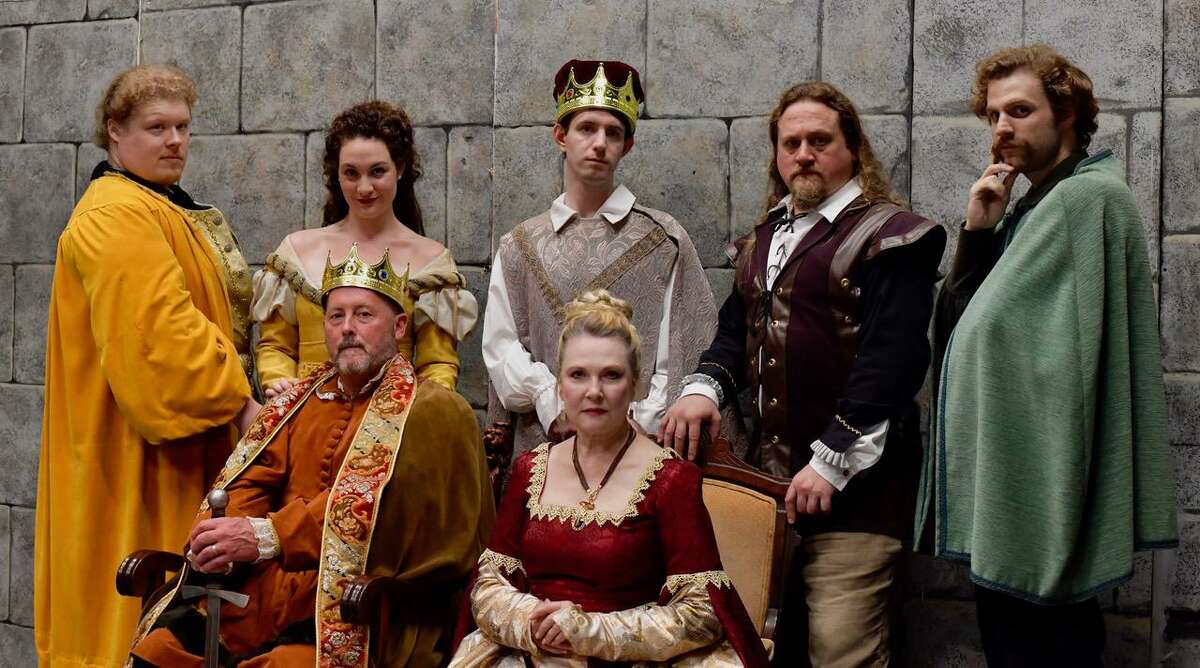 The Wilton Playshop presents an evening of sibling rivalry, adultery and dungeons when The Lion in Winter opens Friday, Oct. 25, at 8 p.m. Directed by Richard Mancini, the play will run through Nov. 9.
Although it takes place during Christmas of 1183, the story's themes are as relevant today as they were then. The drama — with comic points — tells the story of the Plantagenet family, who are locked in a free-for-all of competing ambitions to inherit a kingdom.