This is a carousel. Use Next and Previous buttons to navigate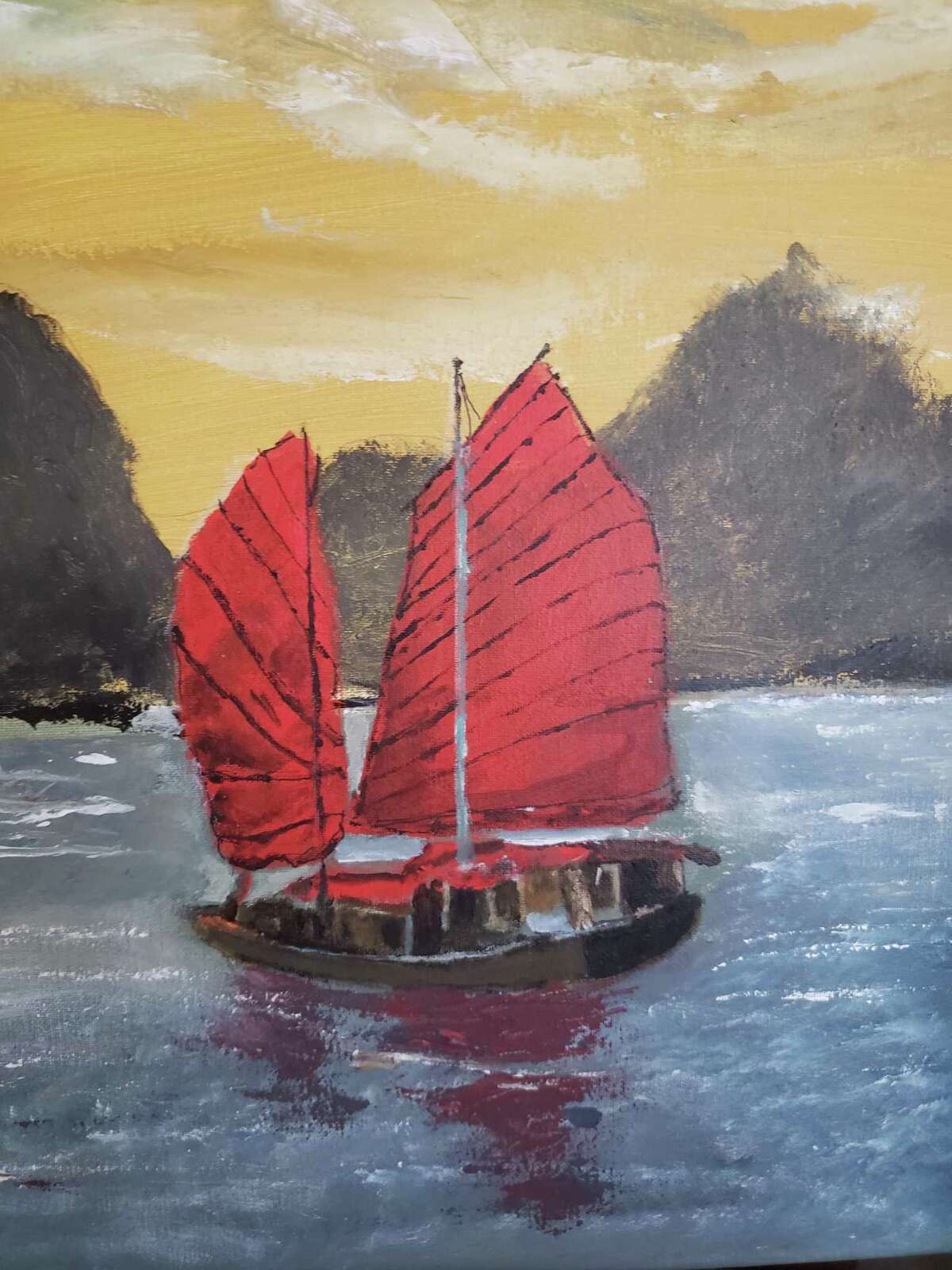 The work of nine local artists will give visitors to Wilton Library a respite from the season's bitter cold when its latest art exhibition, "Winter Interlude," opens with a free reception on Friday, Jan. 10, from 6 to 7:30 p.m. More than 70 works, representing diverse styles and subject matter, will grace the library's walls through Thursday, Jan. 30. The Wilton Bulletin is the media sponsor for the exhibition.
Many of the artists are from previous Summer Shows at the library and most are either current or former residents of Wilton. They are Dawn Dahl, Gini Fischer, Dorothy Hyde, Trish Nelson, Rama Ramaswami, Dick Rauh (now from Westport) and Robert Tortorella. Joining the group are Frank Bordonaro of Norwalk and Bobbi Eike Mullen of Weston.