This is a carousel. Use Next and Previous buttons to navigate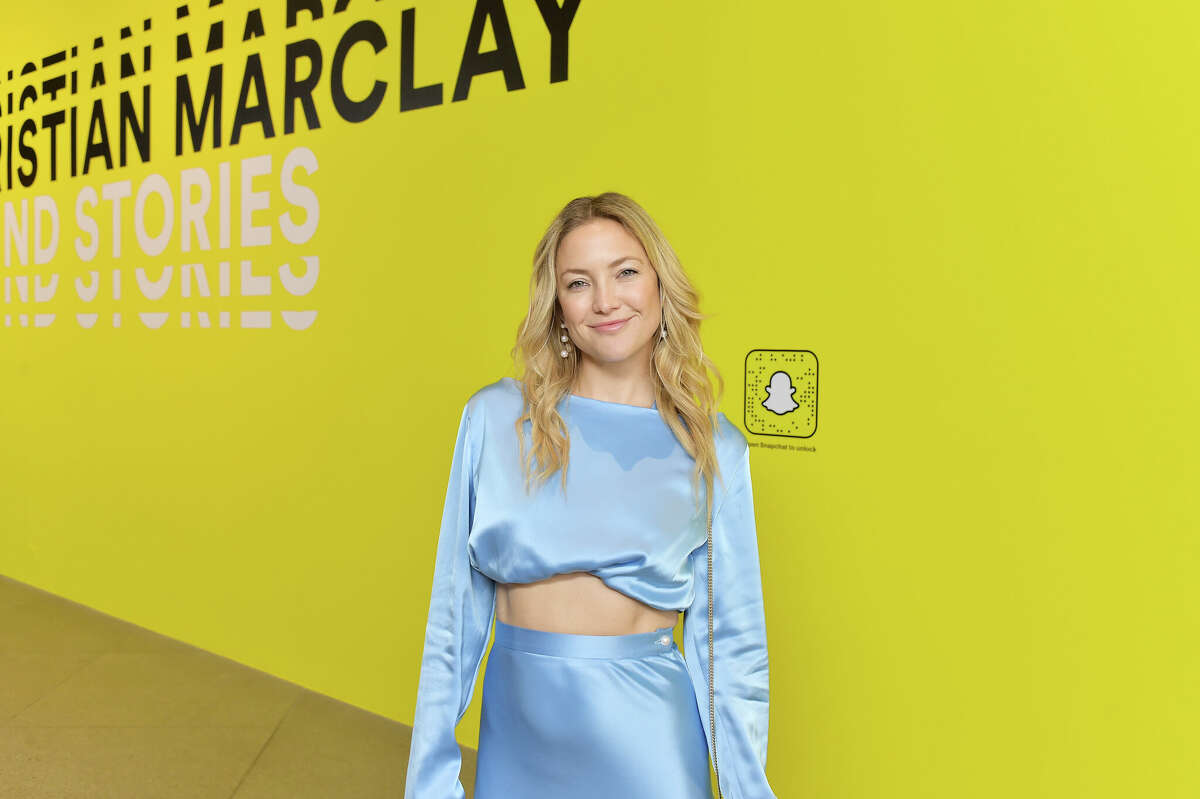 A case of mistaken identity and impostor syndrome leads to a series of amusing antics in the upcoming film, "Shriver," starring Michael Shannon and Kate Hudson. 
The film is an adaptation of a Ridgefield resident Chris Belden's novel of the same name which was published in 2013 by Rain Mountain Press, before being picked up by Simon & Schuster in 2015. Belden said the book was inspired by his own feelings of "being a fish out of water" and not belonging when he was invited to speak at a literary conference prior to writing his first book. That experience inspired him to write "Shriver," a satire about the literary community that delves into impostor syndrome.