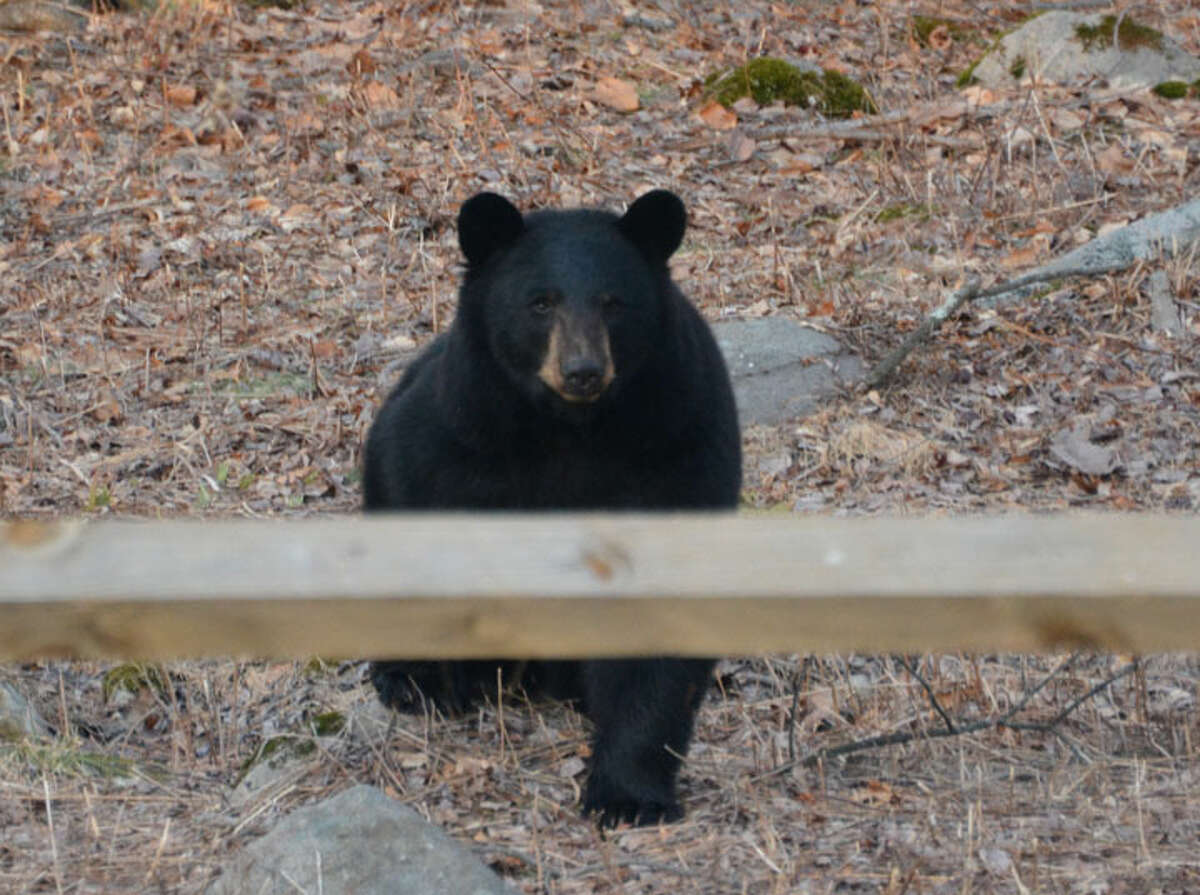 Just last week, a black bear was spotted near Weston's Devil's Den Nature Preserve for the first reported sighting there this year. Though confrontations with bears in southern Connecticut are rare due to the high density of development, towns like Wilton and its neighbors can play host to the large animals from time to time.
Over the past 12 months, Wiltonians have reported two bear sightings to the Connecticut Department of Energy and Environmental Protection. While Weston has been home to only one reported sighting, Ridgefield has seen seven, and Redding has seen 11.
In fact, a Redding beekeeper even had his artificial nests destroyed by a black bear in June. The large pawprints left behind on the equipment were one reason the resident knew it was a bear and not vandals.
What to do?