This is a carousel. Use Next and Previous buttons to navigate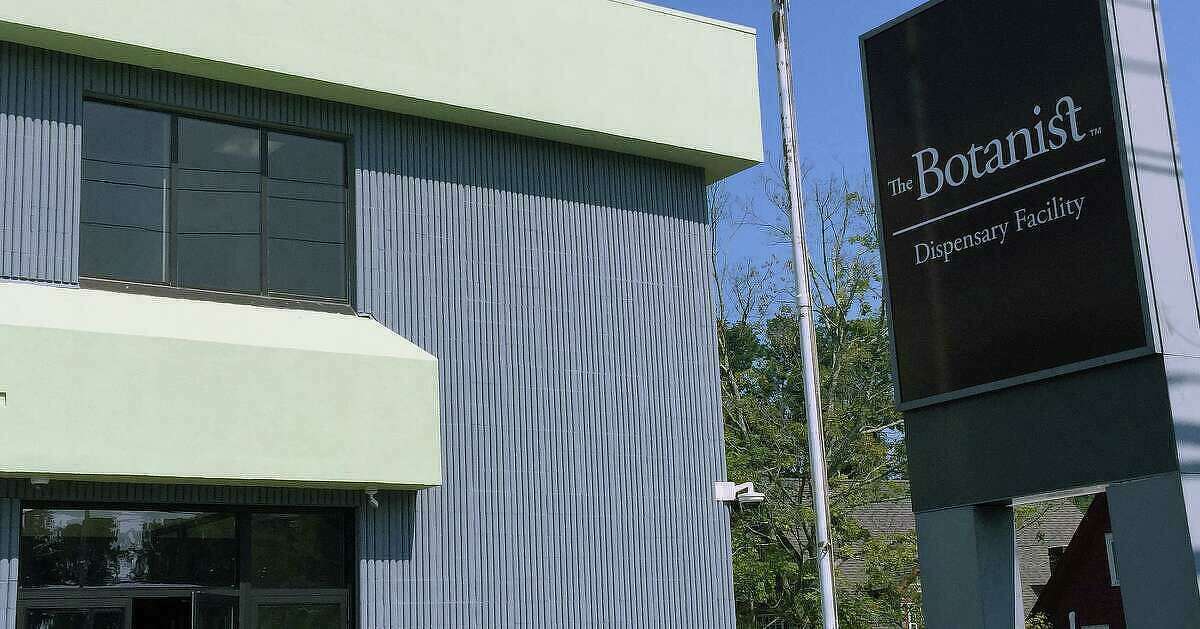 DANBURY — Planners have approved the city's second retail cannabis location in as many weeks, giving an existing medicinal cannabis dispensary on the booming west side permission to sell recreational cannabis to adults as a hybrid retailer.
The Planning Commission's approval on Wednesday for The Botanist on Mill Plain Road to become Danbury's first hybrid cannabis business comes one week after BUD-R got the green light to open a cannabis retail shop on the east end's Federal Road.