This is a carousel. Use Next and Previous buttons to navigate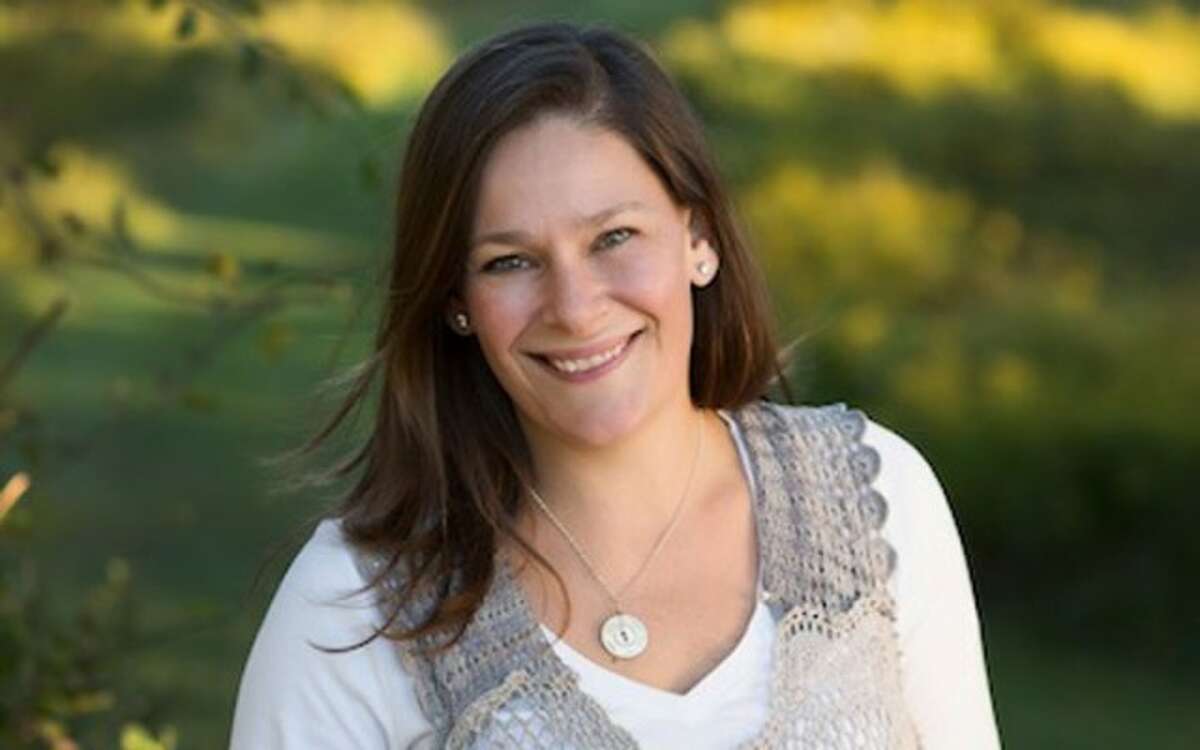 Wilton resident Jennifer Angerame, owner and designer of Southern Yankee, a line of one-of-a-kind handmade vintage and upcycled clothing and gifts, has started a new venture selling glittered Warrior T-shirts to benefit Wilton nonprofit organizations.
Angerame, a transplant from Texas who has three children playing sports in Wilton, purchased a T-shirt with "Warrior" glittered on the front and edged in rhinestones from a store in East Texas.
While wearing it to her son's Wilton youth football game, a number of women approached her and asked where they could buy one like it. She decided to sell what she refers to as "glitter and bling" T-shirts at trunk shows and sports events in town.
Her first trunk show is scheduled for Thursday, April 9, at the Painted Cookie, 196 Danbury Road, from 10 to 2. Angerame will donate 10% of the proceeds from the show to the Wilton Education Foundation. The women's style is gray with royal blue raglan sleeves, and the girls' style is white with royal blue raglan sleeves.
The writing on the front can be customized and special ordered. Prices range from $42 to $48 dollars for each shirt. Shirts may also be ordered at southernyankee.com.