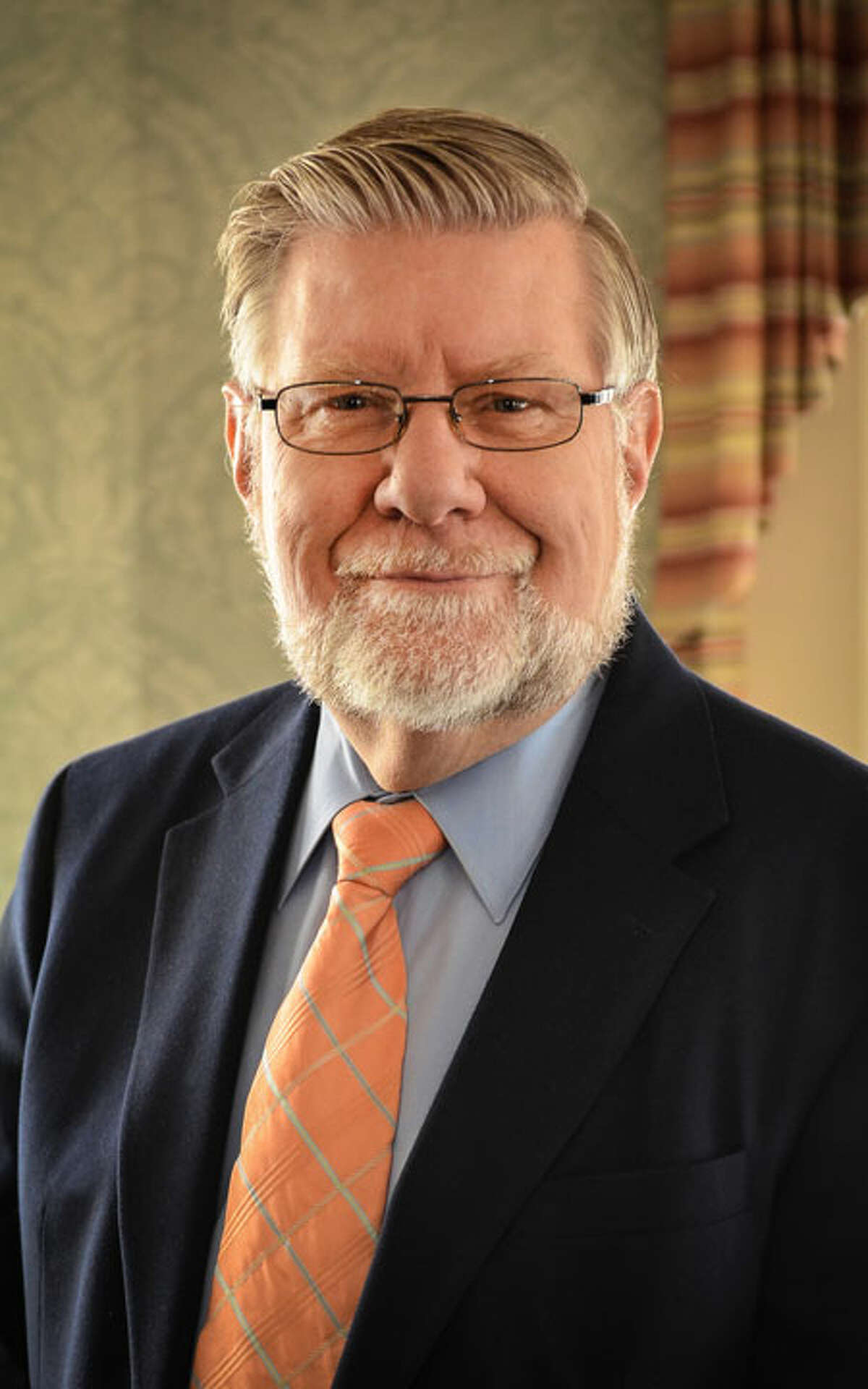 The influence of the executive director of an assisted living residence is crucial. It's a job full of challenges. Being a "people person" is essential. Does he or she stop and talk with residents? Does he or she really care about each resident and realize everyone is different, has had different experiences, different personal histories? It's almost like being a mother/father/sister/brother to each resident.
The Greens at Cannondale recently changed its executive director and the results are tangible. Andrew Krochko, known to everyone as Andy, has been in the people-caring business all his working life, three decades of experience, from recreation leader to administrator of Wilton Meadows Rehabilitation and Health Care Center, during which time he transformed this "nursing  home" to a busy, short-term rehab center as well as a forward-thinking residence for all levels of dementia care.
Mr. Krochko believes knowing each resident, really knowing them, is essential.
"The challenge is to recognize that residents of an assisted-living facility are from all walks of life, different locations, different lifestyles. I find it fascinating to be in a distinctive community of older adults who each have their own ways of dealing with life. Each resident here becomes part of a new family. Each one deserves individual attention. What are their likes and dislikes? What makes them happy? Do they need lots of affectionate care or do they want independence and privacy?
"That's where the sensitivity of the staff comes in. Do they understand the emotional lives of each resident? True caring entails knowledge of the sources of anxiety and the sources of joy. I want this to be a goal for every member of The Greens staff, because the attitude and personalities of the staff makes the difference between feeling at home or feeling abandoned. It's not a mystery. It requires the maintenance of an atmosphere which is open and inclusive. I plan to have staff meetings which are informal and inclusive, where discussions are welcome, without intimidation or hesitancy speaking up. I want the entire staff to realize that their observations are valuable in order to keep the quality of our care superior.
"Speaking up, discussing problems, tackling them is the goal. Being concerned is a gift, because it means something can be done to fix things. The key word is trust."
Mr. Krochko believes this quality of openness should also extend to relationships with families. What families are most concerned about are safety, the assurance of appropriate nursing intervention when necessary, and the availability of a variety of activities that are opportunities to learn, to participate, to make friends, whether it's bingo or American history, bridge or gardening.
"We're aiming for more than the basics," he said. "The word is 'connection.'  Whether it's achieved through touch or conversation, it's needed by everyone who lives or works here."
Mr. Krochko has been part observer, part detective, in order to see and hear what's really happening.
"I think that those who serve meals should know when Mrs. Jones' favorite dessert is on the menu. We're known for our gourmet meals. I'd like family members to come for lunch or dinner and let me know, honestly, what they think of the food. Is it as superb as we think it is? Or was the soup only lukewarm? Nothing in life is perfect, but unless there's a free, open atmosphere, how will we ever know what could be made better?"
The Greens at Cannondale is at 435 Danbury Road.
Information: 203-761-1191 or thegreensatcannondale.com.