This is a carousel. Use Next and Previous buttons to navigate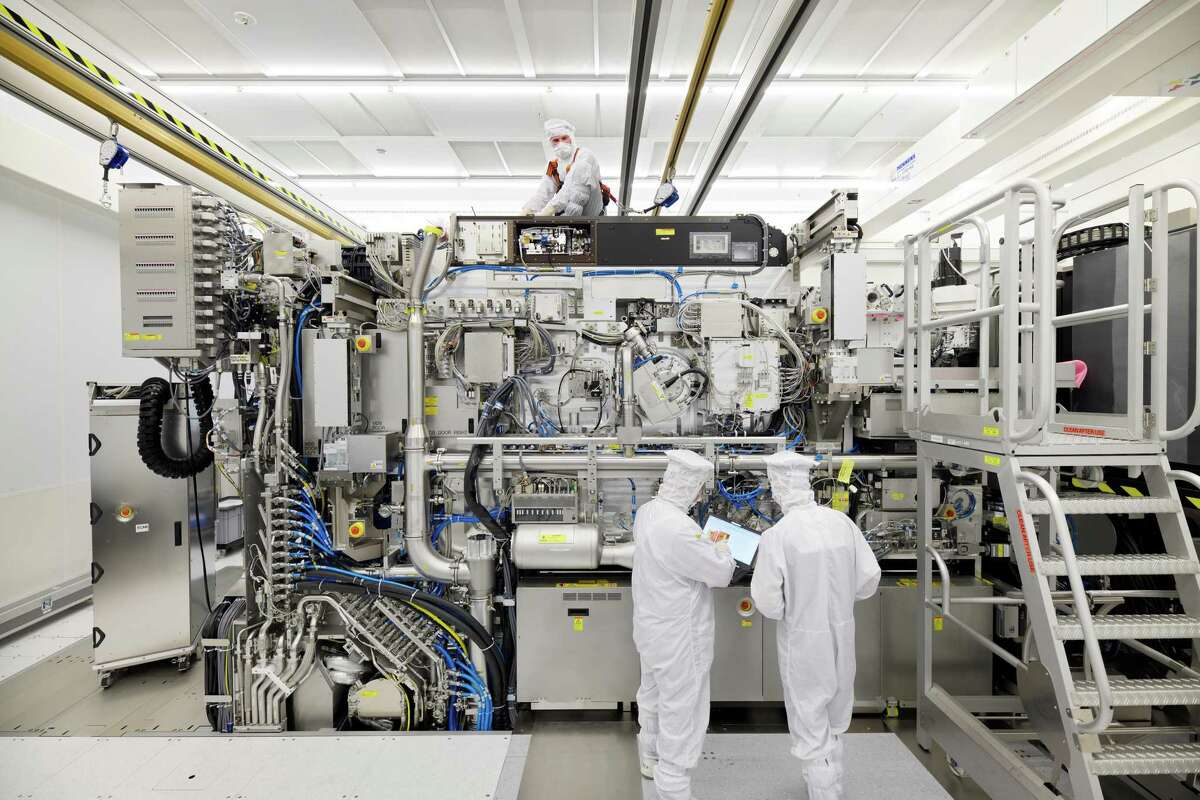 With China escalating its rhetoric as U.S. House Speaker Nancy Pelosi visits Taiwan, one Connecticut company is not saying whether it expects any ripple effect for its massive plant in Wilton where it is planning to add more than 1,000 workers to expand its workforce there by roughly 50 percent.
Semiconductor manufacturers use ASML machines to imprint circuitry on chips and screens, with Intel and Apple among the companies that rely on its machines. ASML is one of two significant suppliers to the semiconductor industry in Connecticut, along with Photronics based in Brookfield whose photomasks are used to create precise patterns of circuitry.