This is a carousel. Use Next and Previous buttons to navigate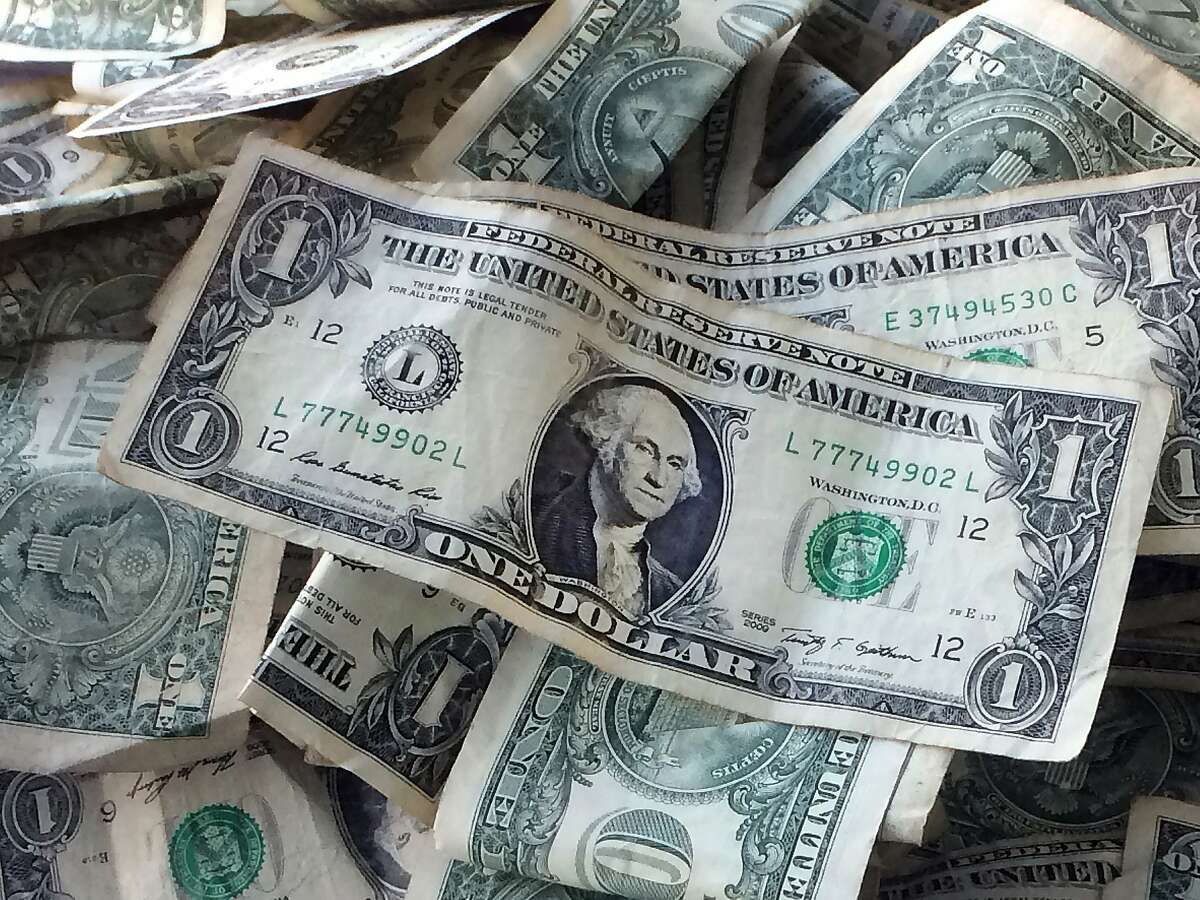 The economy's booming. Some states have raised minimum wages. But even with recent wage growth for the lowest-paid workers, there is still nowhere in the country where someone working a full-time minimum-wage job could afford to rent a modest two-bedroom apartment, according to an annual report released Wednesday by the National Low Income Housing Coalition.
Not even in Arkansas, the state with the cheapest housing in the country. One would need to earn $13.84 an hour - about $29,000 a year - to afford a two-bedroom apartment there. The minimum wage in Arkansas is $8.50 an hour.