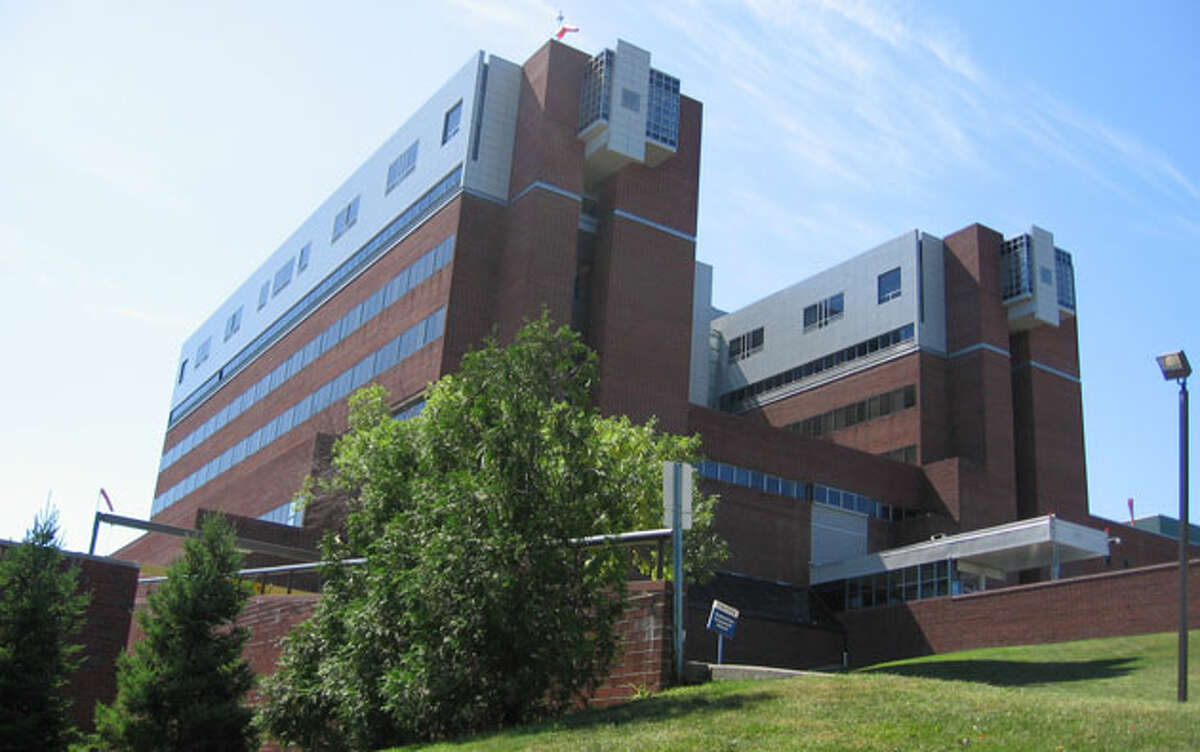 Norwalk Hospital has begun offering a life-saving minimally invasive procedure for critically ill heart patients. The procedure involves the insertion of an Impella® heart pump, a device smaller than the width of a pencil, into the heart to support circulation.  The procedure was first performed on a patient at the hospital in late January.
"The heart pump helps patients suffering from an acute heart attack who need additional support following emergency angioplasty," said Anne Bartolone, director of cardiovascular clinical operations, She estimates only two or three patients per year would require this device.
The heart pump can be inserted through a small hole in the leg, up through the aorta into the left ventricle, the main pumping chamber of the heart. The device pulls blood from the left ventricle into the aorta and takes over most of the pumping function of the heart. This therapy allows the heart to rest and recover from the acute heart attack.
The procedure is performed in the Cardiac Catheterization Laboratory, following which the patient is monitored in the Intensive Care Unit until stabilized. Danbury Hospital also offers this life-saving care at its Praxair Regional Heart and Vascular Center.