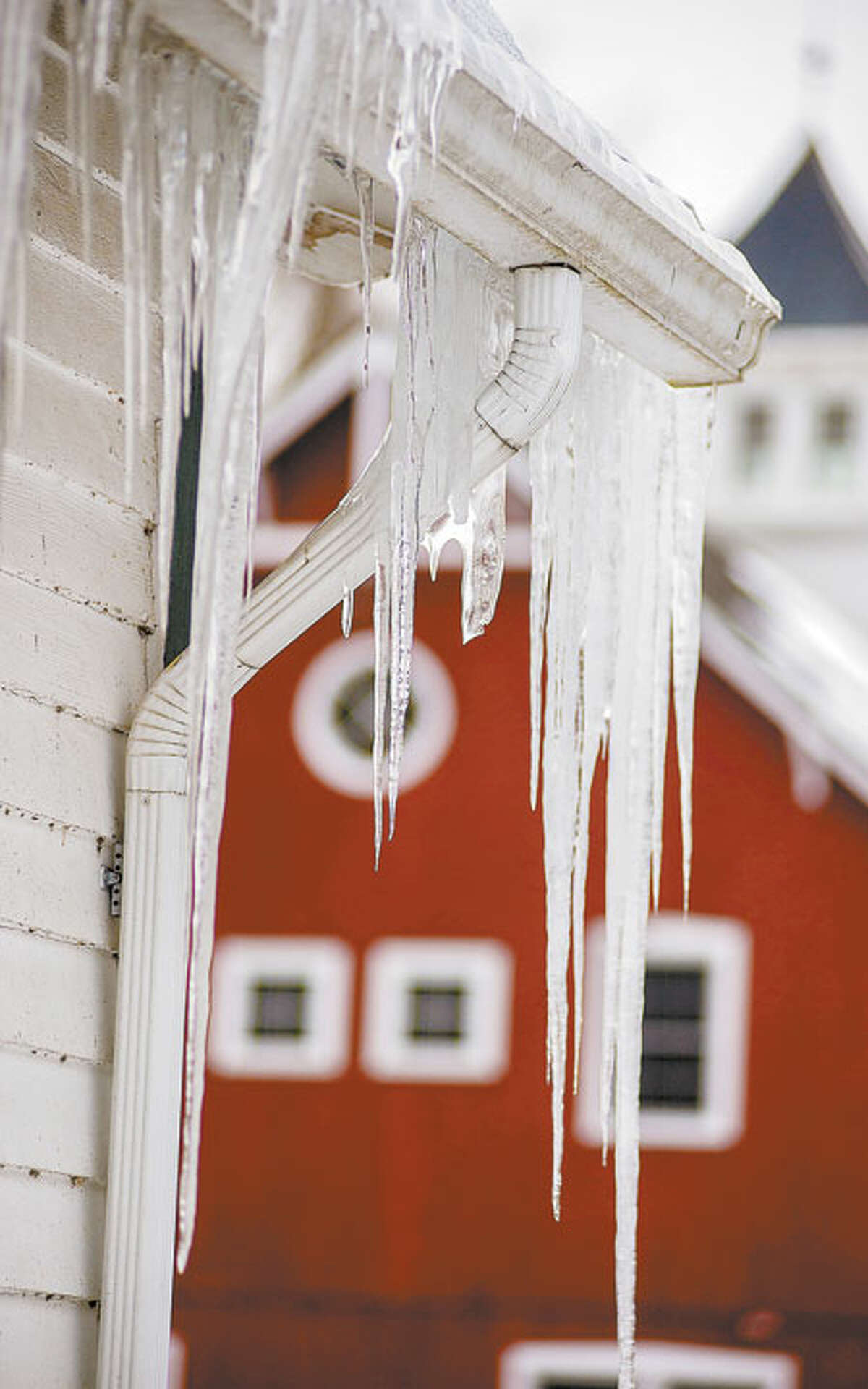 It's been a long, cold, lonely winter, but those throughout Connecticut can be thankful for at least one thing: low home heating oil costs.
The cost of home heating oil throughout the United States dropped 17% from October to January this year, even though customers have dealt with extreme weather conditions for most of the new year.
Gault Energy President Sam Gault told The Bulletin last week that his records show January was 4% colder than last year, and February has been 15% colder. The normal high for this time of year is in the low 40s.
"The colder it is, the more deliveries we're making and sometimes the more service calls we make," Mr. Gault said. "Heating systems are working harder and longer hours, which often makes for a bit more repair work."
The lower oil prices do not adversely affect the oil company's bottom line.
"The lion's share of the time, low prices are better. It's always nice to heat your home at a lower price than last year. That's been a nice thing for most of our customer base," he said.
"The myth is that higher prices mean more profits, but that's really only for the Exxon-Mobils of the world. We work on a consistent cents-per-gallon margin. It doesn't matter where the price is, we're still working on the same margin."
Tough deliveries
While the cold, snowy weather has energy companies out making more deliveries than normal, the length of an average delivery is extended by poor conditions.
And, Gault Energy Marketing Director Meredith Bonaher said, "because of the snow, the deliveries are a lot harder.
"The guys are taking longer to make deliveries, and almost every driver has a helper driving along with them. They are there just to pull the hose to the oil tanks, because it's a really exhausting day if they have to do both" and shovel a path to the tank, she said.
In worst-case scenarios, some driveways are impassable for the oil trucks, and deliveries must be delayed.
"Sometimes we're not able to make the delivery if it hasn't been plowed, or it's too icy," Ms. Bonaher said. "In that case, the delivery has to come back to the office and call the customer. There are a lot more logistics going on because of the snow and the weather."
To make deliveries easier for their oil company, Gault recommends that all customers shovel a path to their fill pipe, and make sure their driveway is cleared at least 10 feet wide. On steep driveways, substantial salting is also a good idea.
How to spend even less