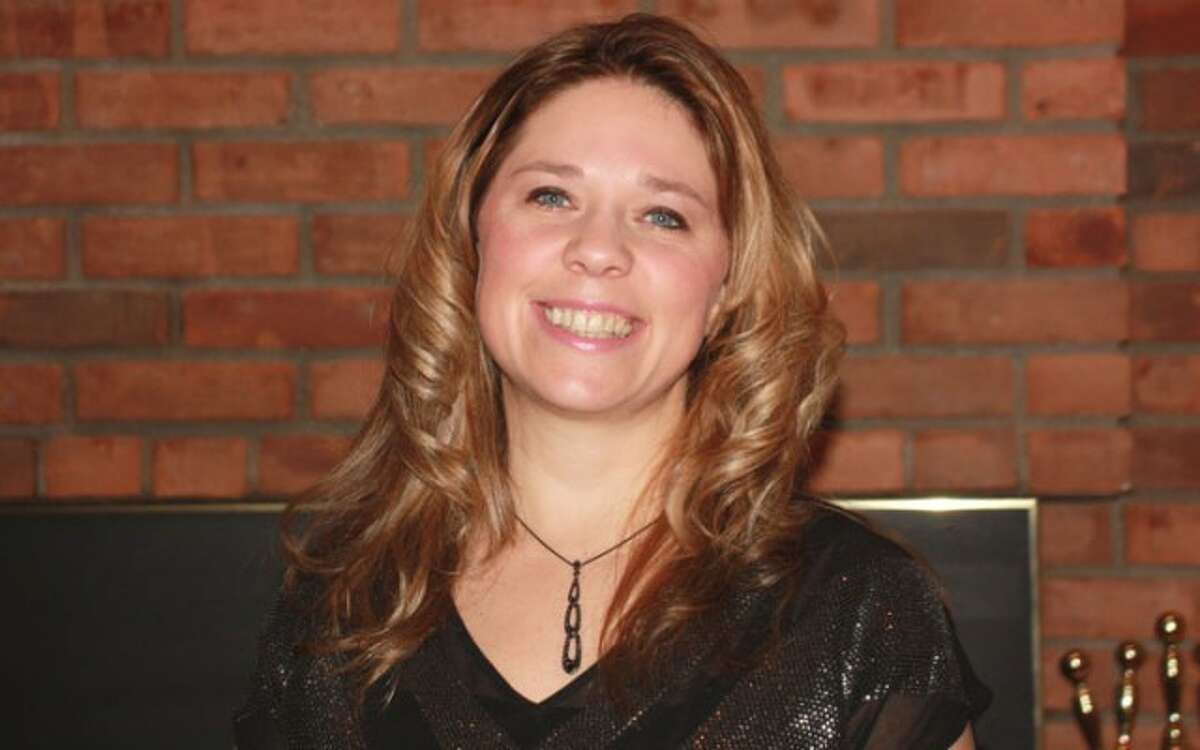 Loryn Galardi, owner of Wilton's Comprehensive Nutrition, will offer a class on the use of essential oils on Saturday, April 4 from 10 to 11:30 a.m.
The class will be taught by Gina Fasser, a holistic nutritionist who has worked with Moss Nutrition Products for 10 years.
According to Galardi, the use of essential oils can help with a number of ailments, from improving mood, assisting in pain relief, and alleviating symptoms during illness and allergies.
A donation of $20 is suggested for the event, which will take place at Comprehensive Nutrition, 11 Sugarloaf Drive.