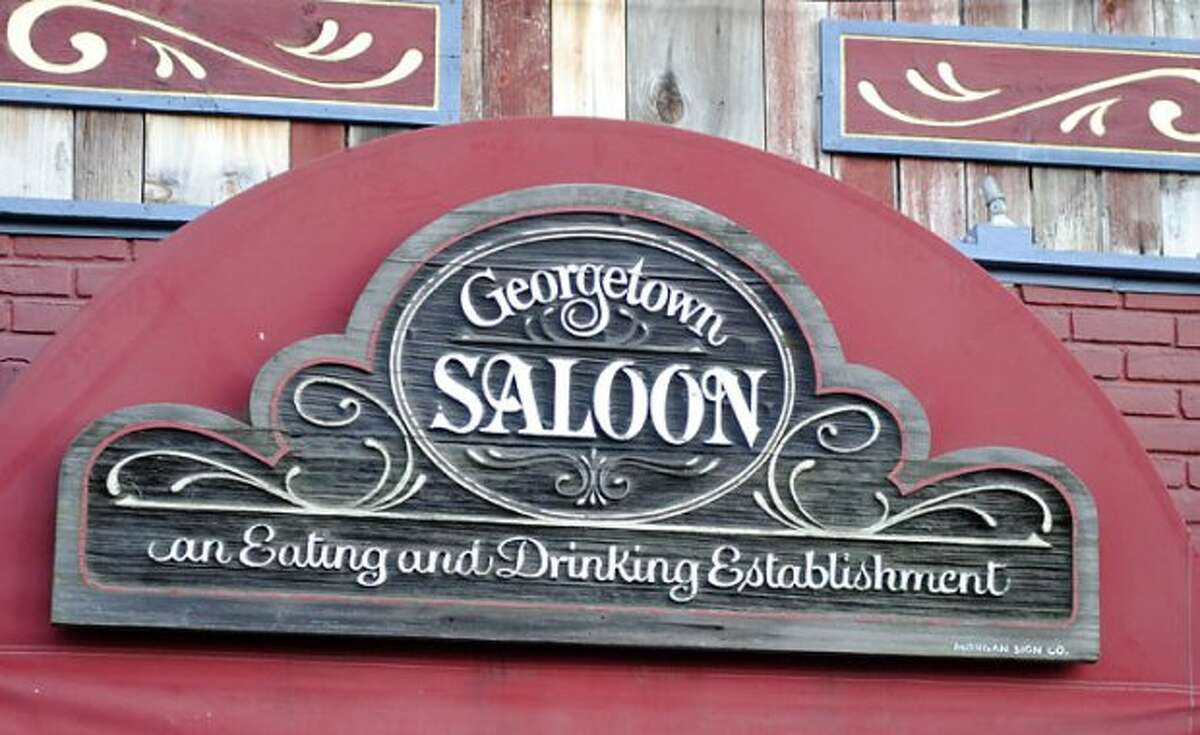 The Georgetown Saloon has closed again.
Chris Forland, owner of the Saloon and Wilton resident, said there was not enough business and they couldn't afford to keep it going.
Mr. Forland purchased the Georgetown staple last spring after it had been closed for two years.
Major renovations were done over the summer to bring the restaurant up to date and the Saloon opened in November.
Mr. Forland said "it's very upsetting."
He said they were doing business on the weekend but with all the snow this winter no one was coming in.
"It's really unfortunate," he said. "Had we not opened in November —  we probably would've been far better off [opening] in the spring or summer but we had no choice when we opened up and we couldn't make it work."
Before Mr. Forland bought the restaurant and music venue, the Saloon was run by Nancy Silverman for more than seven years until it closed in 2012.