This is a carousel. Use Next and Previous buttons to navigate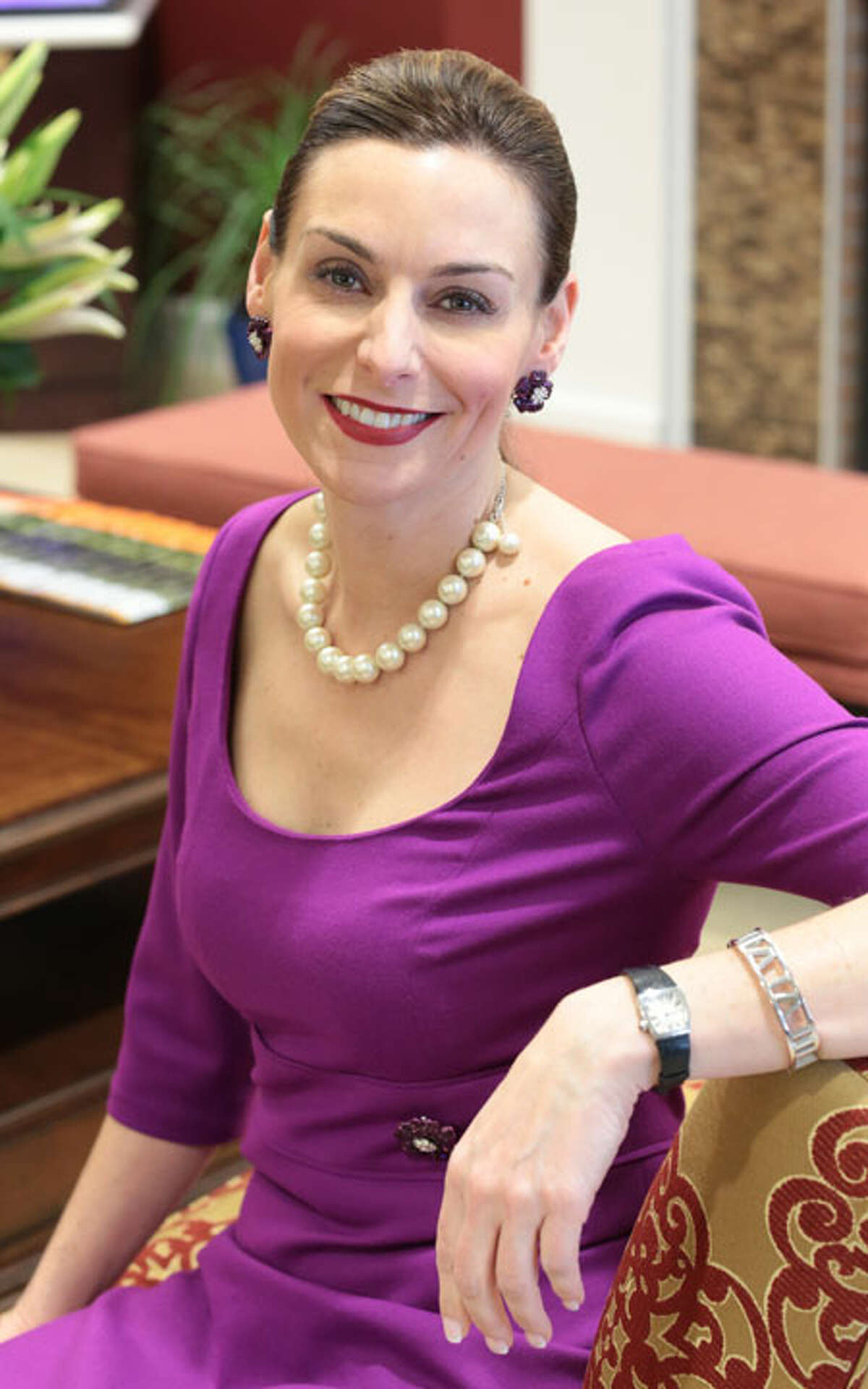 About four weeks after its Jan. 26 opening, Regional Hospice and Home Care's Center for Comfort Care and Healing began checking patients into the brand-new facility at 30 Milestone Road in Danbury.
The 36,000-square-foot, stand-alone, nonprofit-run facility with all private patient suites is the first of its kind in Connecticut.
The center has 144 employees and will house about 1,000 patients a year, said Cynthia Roy, CEO and president of Regional Hospice and a former Wilton resident — "a majority of them being young individuals.
"The building has 12 patient suites and it allows for patients and their families to come stay here at the end of a patient's life," said Ms. Roy.
To stay at the center, patients must be on hospice care, said Ms. Roy — "they have to have a six-month or less prognosis in order to be eligible for the building."
"Patients can come to live here for days, weeks or months, but they generally only stay for five days to a week," she said.
"The building has a bereavement center for children and families, and it also has a number of family living areas like a family kitchen and living room, a chapel, library, spa room, and then a variety of other living spaces that families can congregate in."
The facility is designed to take care of patients of all ages — from babies to adults.
"My hope for the building is that we'll be able to service a large pediatric population of patients who are dying," said Ms. Roy. "My goal is to take care of those children in this setting [since] there aren't a lot of other setting options for them."
"If there is a 5-year-old who's dying of a rare cancer and the family doesn't want the child at home because it's just very sad and difficult because there are other children in the household, for example, the 5-year-old can come and be here and her family can come stay here with her, or we can take of her and her family can come visit," said Ms. Roy.
"Essentially, the child will die here peacefully, and the child's home becomes a place that the child lived in and didn't die in, which is important to a lot of families."
Ms. Roy said the cost to stay at the Center for Comfort Care and Healing depends on the patient's level of care and needs.