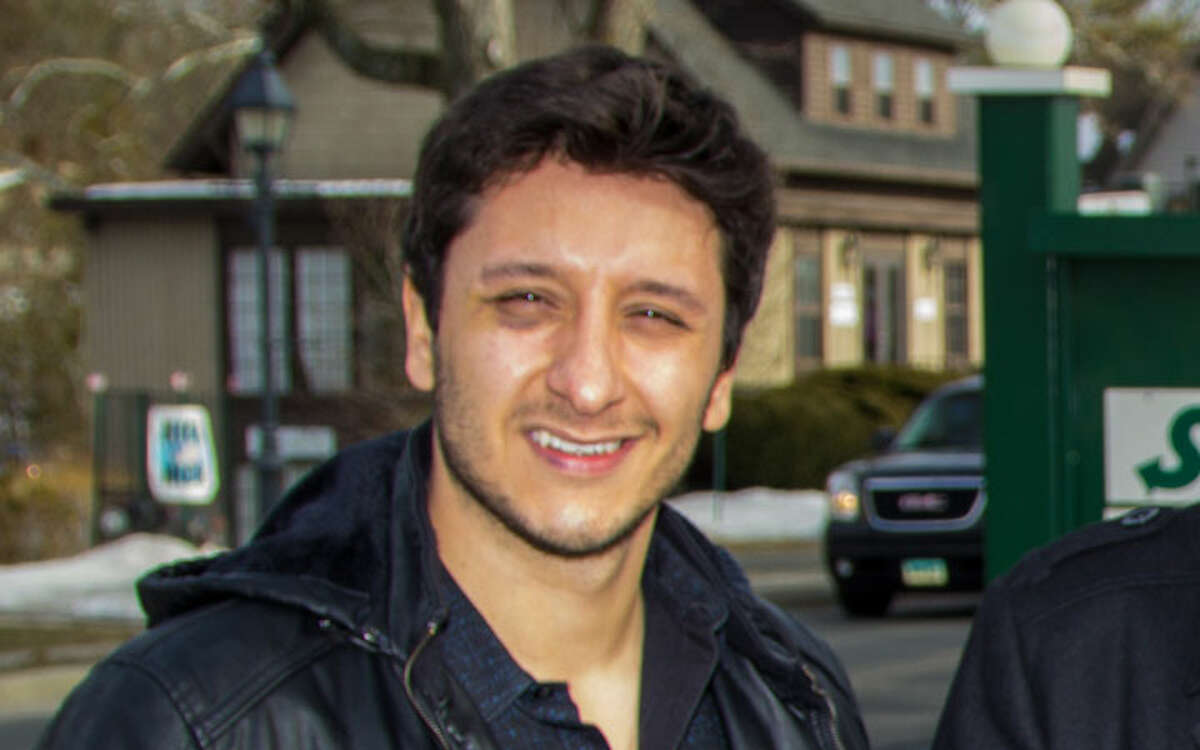 Bistro Seven co-owner Breno Donatti has sold his shares in the business to his partner, Matt Criscuolo, in order to pursue a new restaurant enterprise, an email from Mr. Donatti told fans of Bistro Seven last week.
"I am so thankful for everyone who has had a part, small or large, in this venture and in my life," he wrote.
Mr. Donatti says he is in negotiations to bring an all-natural Brazilian food franchise to the United States.