This is a carousel. Use Next and Previous buttons to navigate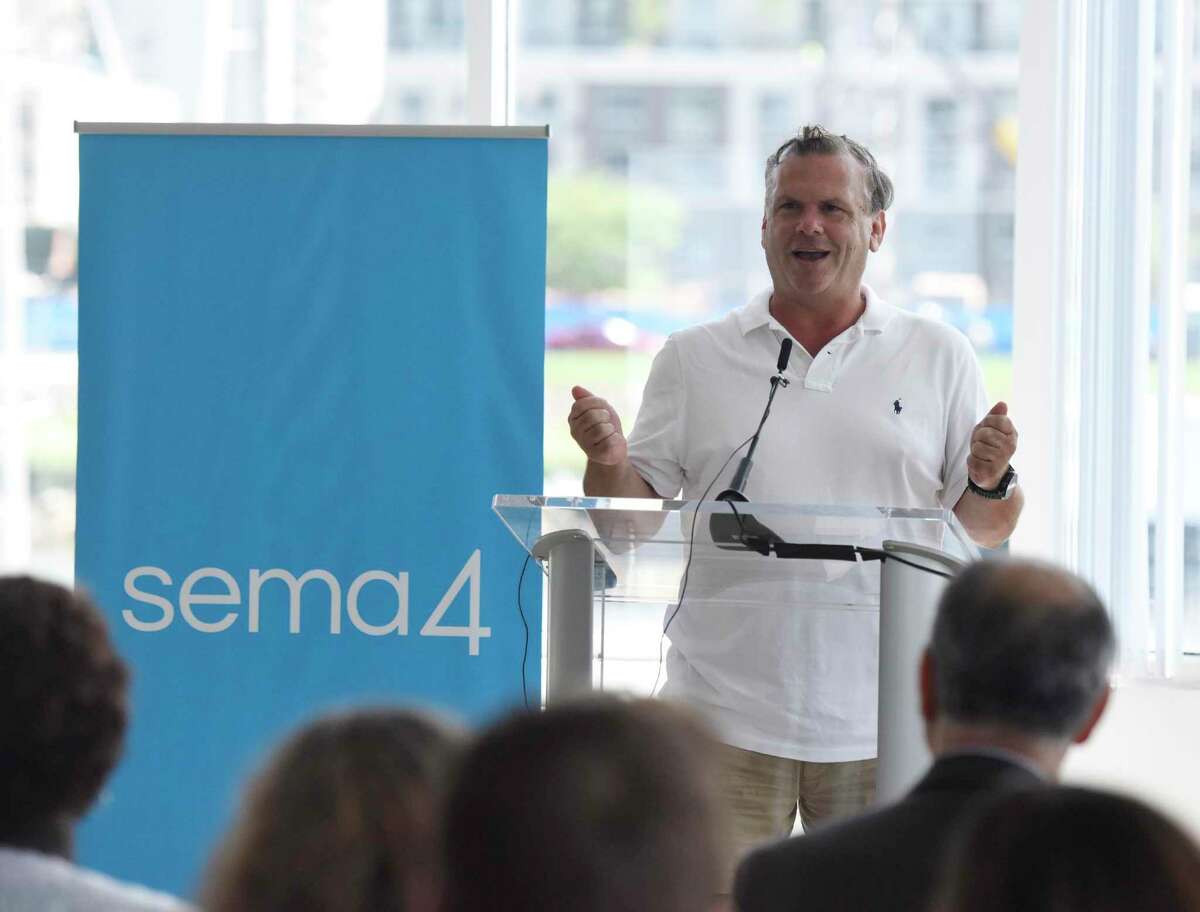 STAMFORD — Genomic-testing company Sema4 announced this week sweeping changes aimed at reining in costs that will include laying off about 240 employees across its facilities in Connecticut, closing its clinical laboratory in Branford and consolidating its Stamford real estate, while it also disclosed the resignation of its founder and president.
The job cuts will affect 143 employees at the company's headquarters at 333 Ludlow St., in Stamford's South End; 15 employees at its laboratory 1.5 miles west of the headquarters, at 62 Southfield Ave., in Stamford; and 81 employees at the lab at 1 Commercial St., in Branford, according to a letter the company sent Monday to the state Department of Labor. Among those affected workers, 122 of them are working remotely outside Connecticut, but they report to and/or have their work assigned from one of those locations.